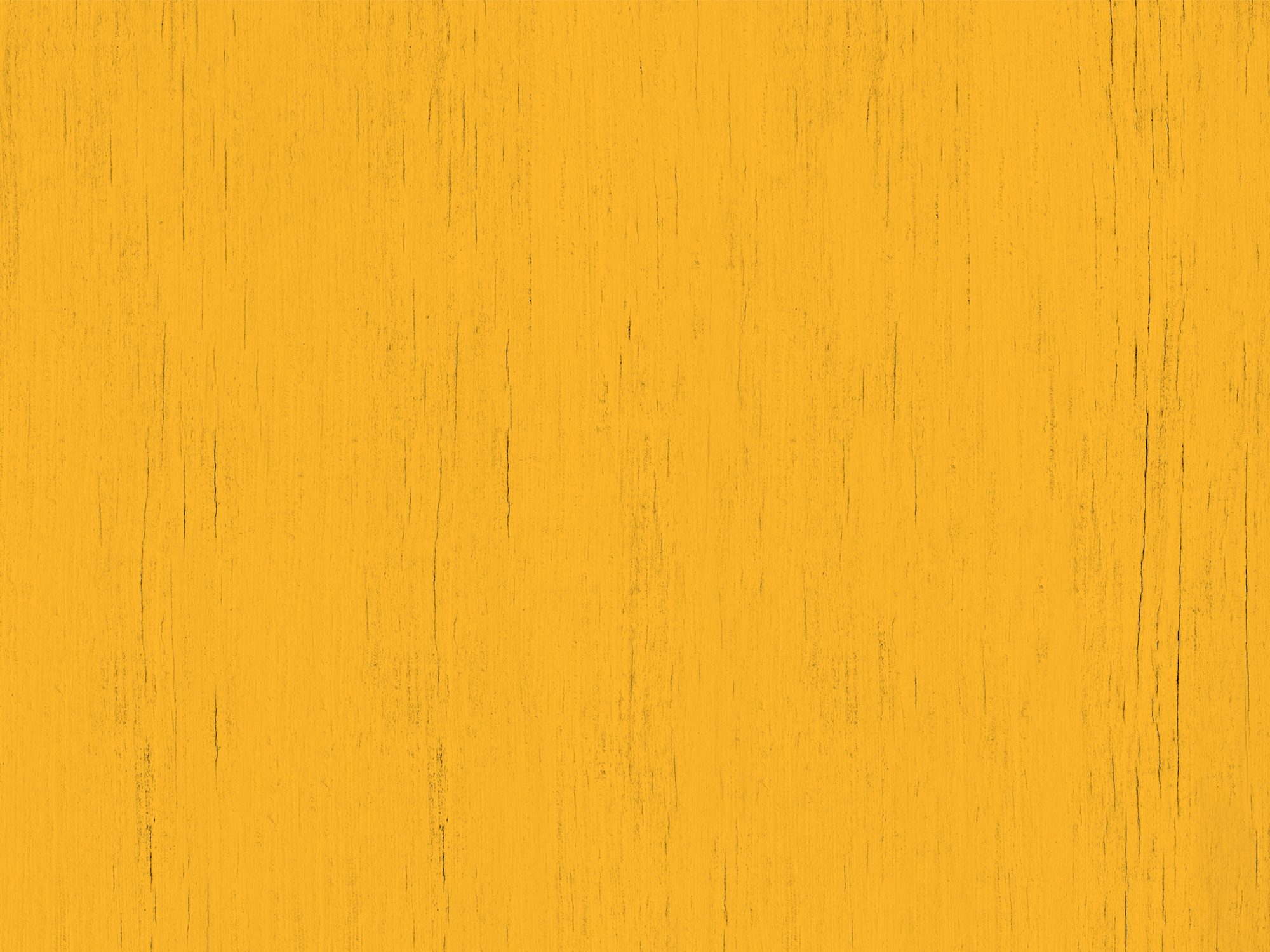 Slide
High-Protein
Breakfast Ideas
Start your day right with Red's delicious, protein-rich breakfast options. (Your future self will thank you!)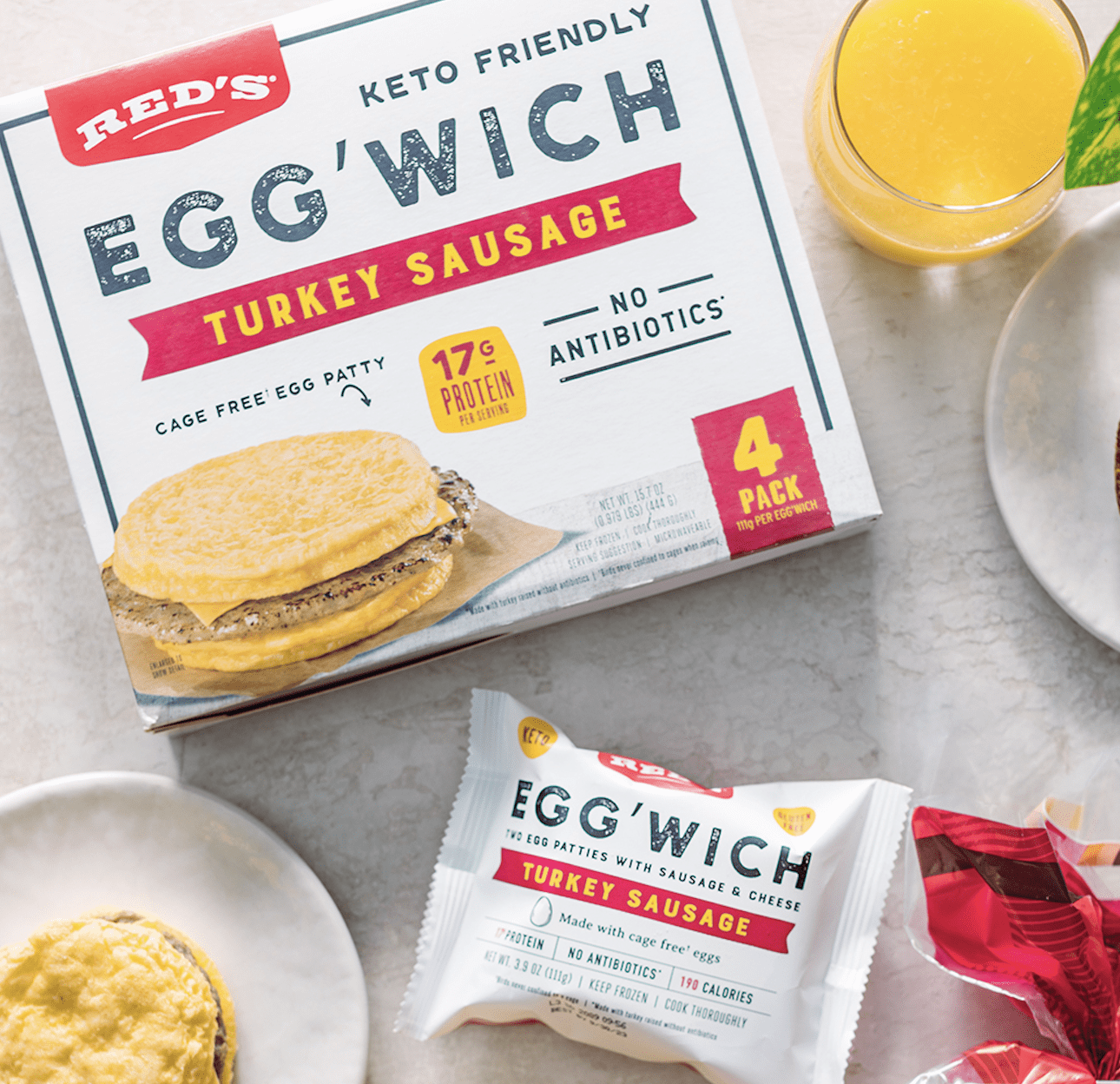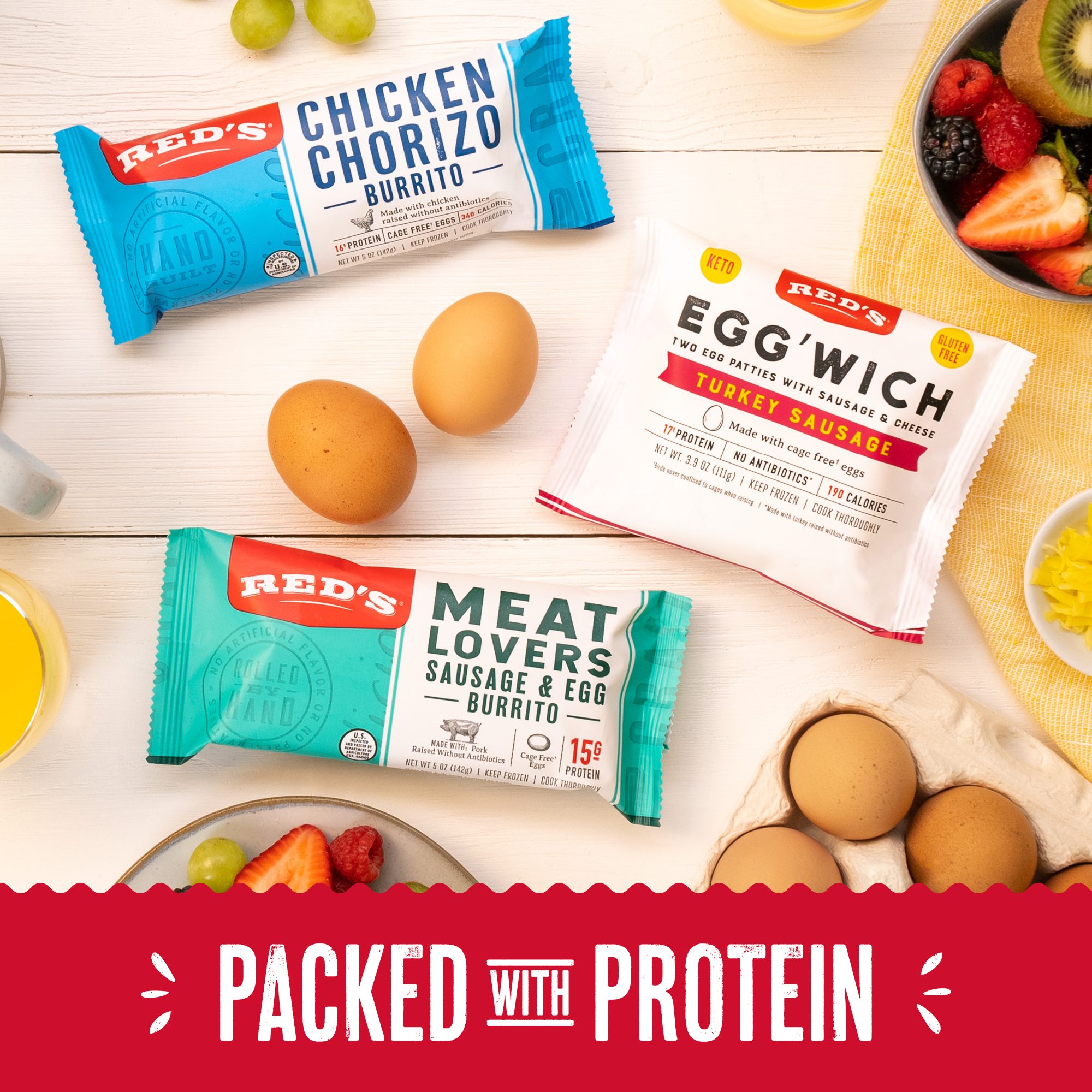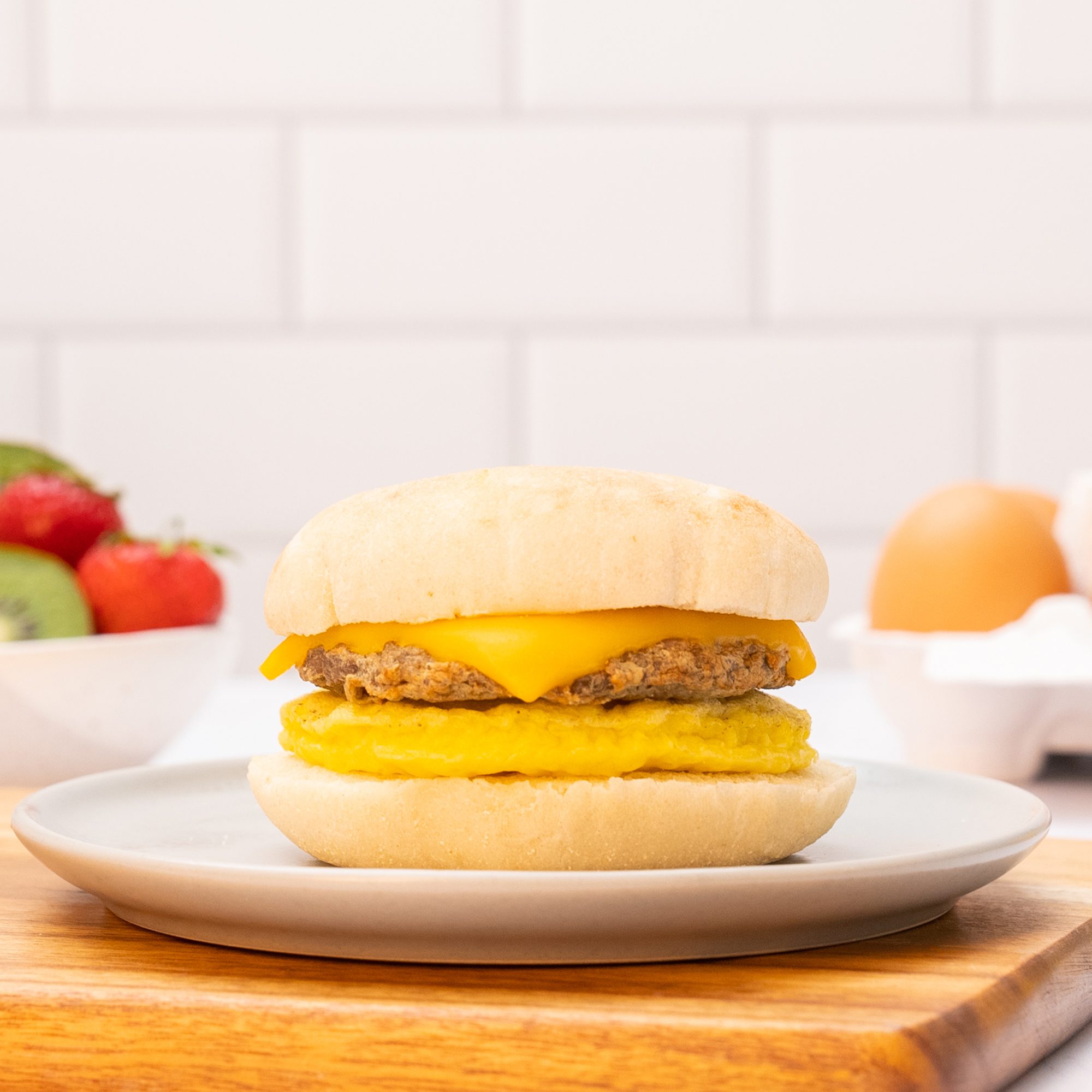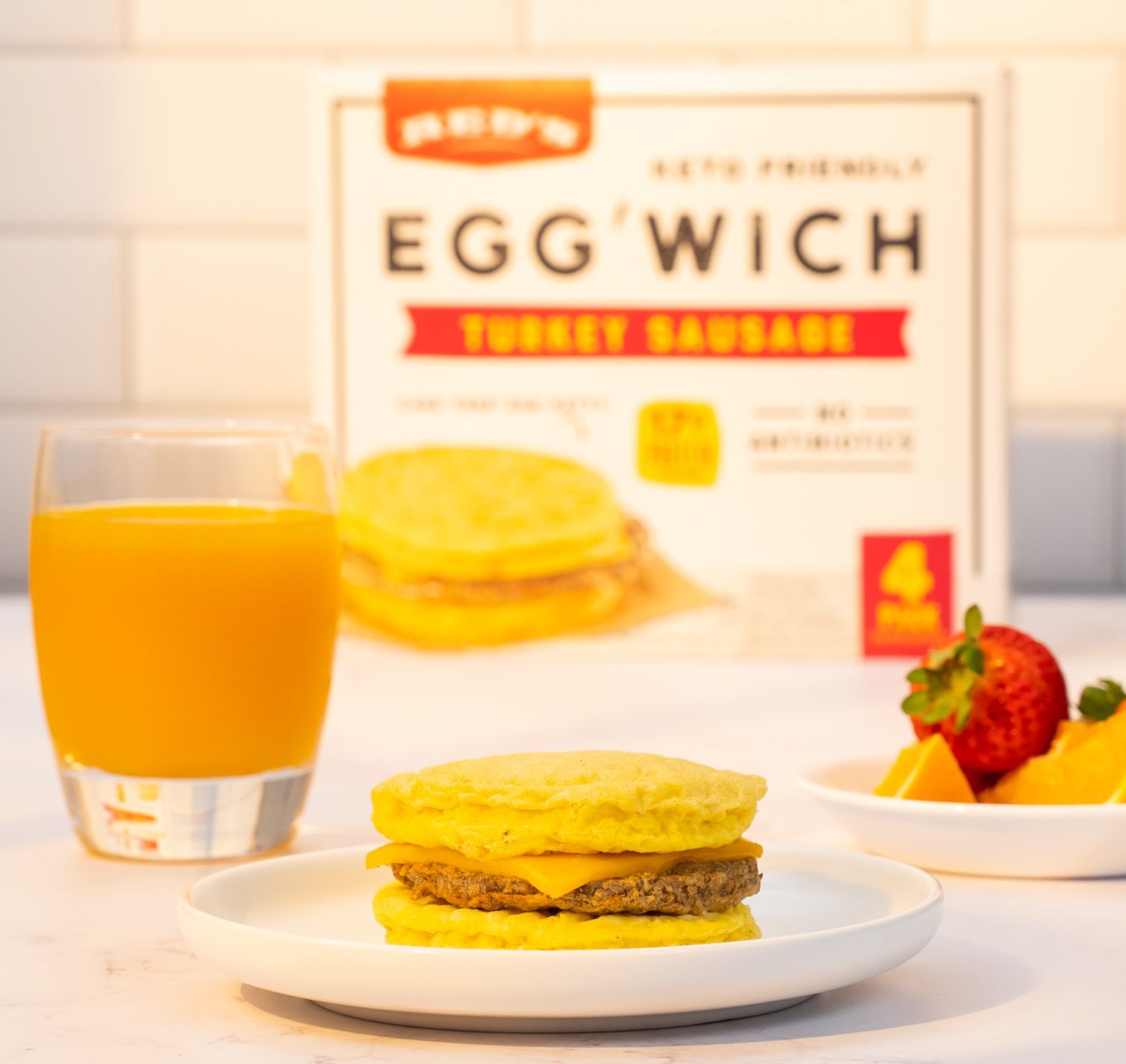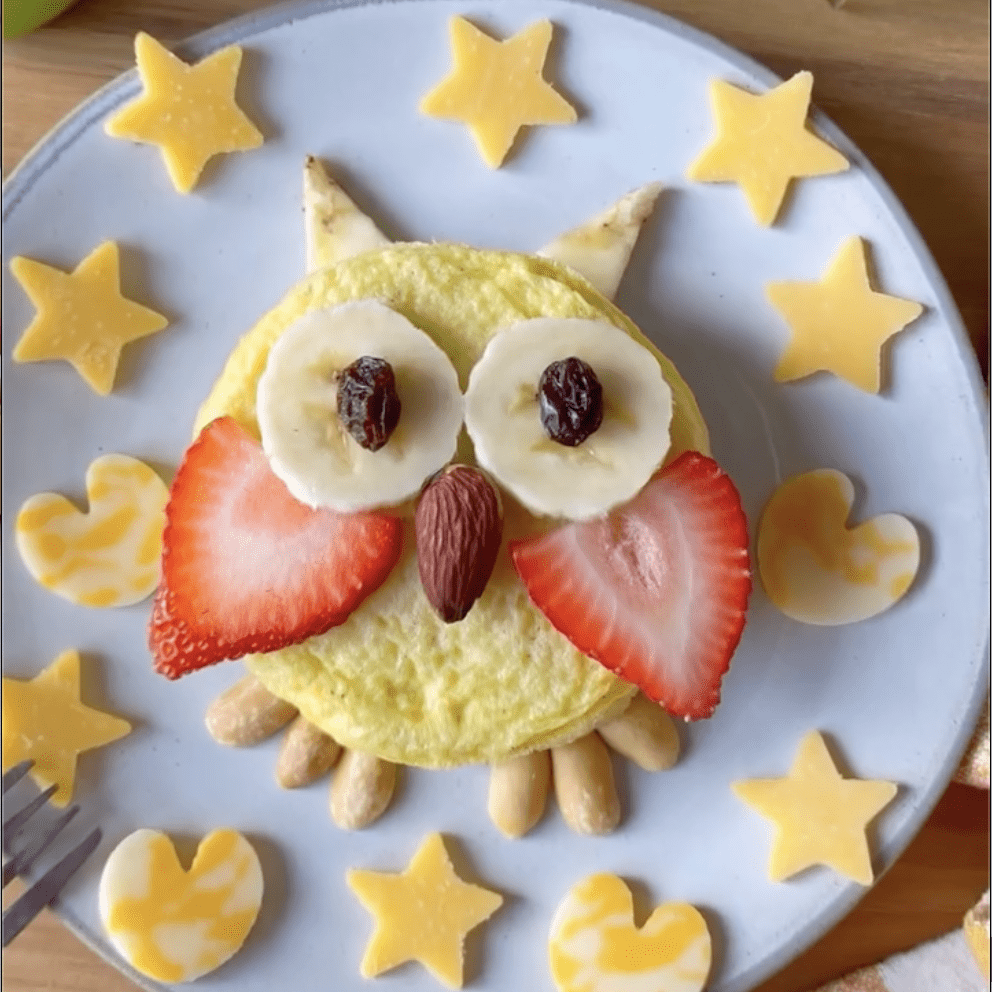 Why Protein Packs a Punch at Breakfast
We all know breakfast is an important meal, but did you know that a high-protein breakfast delivers benefits all day long? Compared to sugary foods and simple carbs, protein takes longer for your body to digest and absorb, helping balance your blood sugar and energy levels. A protein-rich breakfast reduces blood sugar spikes (and the inevitable "crashes" that come with them). It also keeps you feeling full longer, reduces cravings, helps build muscle mass and gives you energy for your busy day. What's not to love?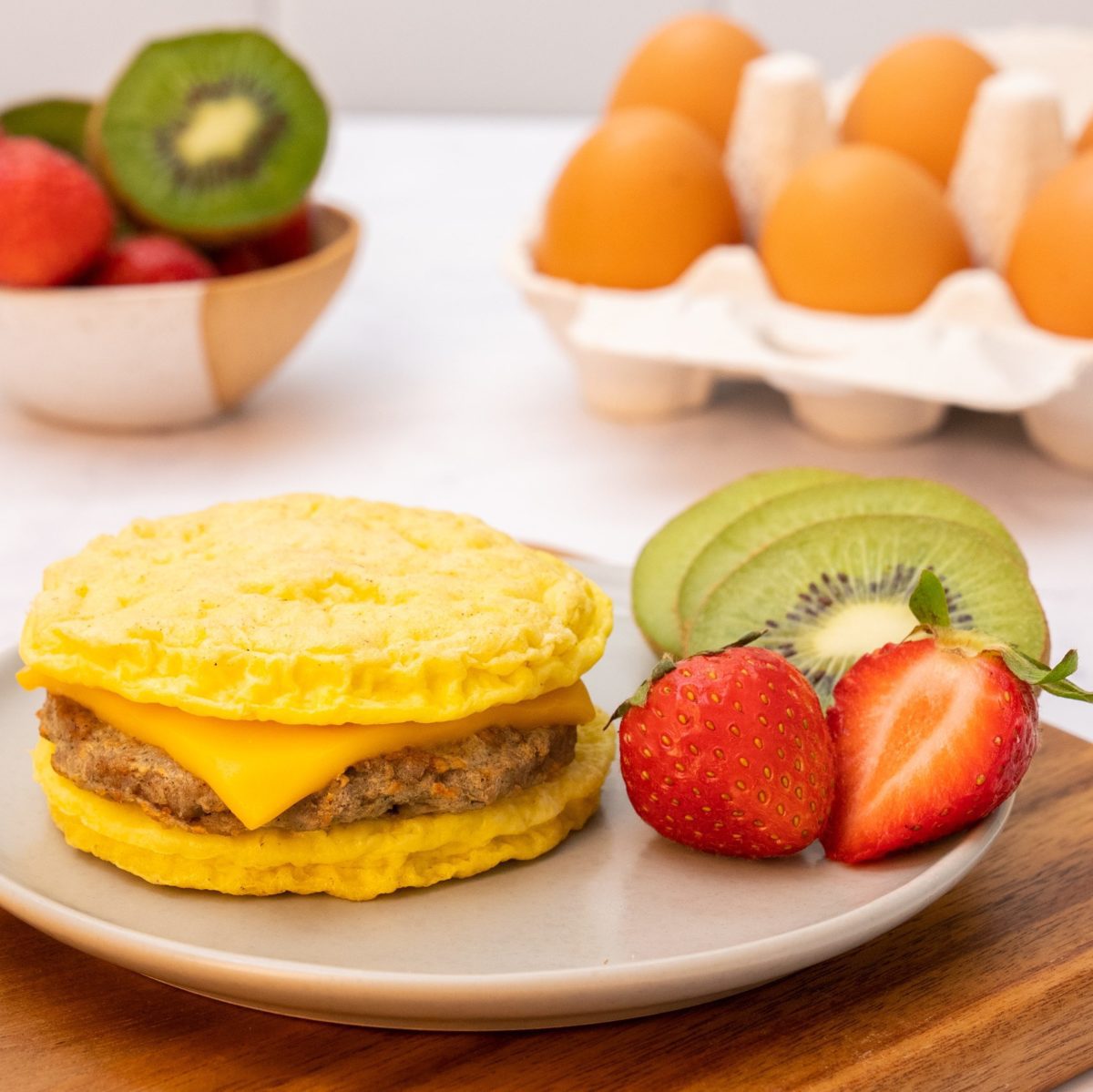 Protein Meets Flavor
Red's high-protein breakfast sandwiches and burritos make it easy for you to fuel your busy day, at home or on the go. Made with delicious, clean-label ingredients like cage-free eggs, antibiotic-free sausage and bacon and Non-GMO ingredients, they're full of protein — and the flavor you love.
Breakfast Ideas
Ditch the donuts and power your day with a balanced, high-protein breakfast that's as delicious as it is nutritious. Red's makes it easy — with our signature grab-and-go Egg'Wiches, breakfast sandwiches and burritos and a few simple recipe hacks.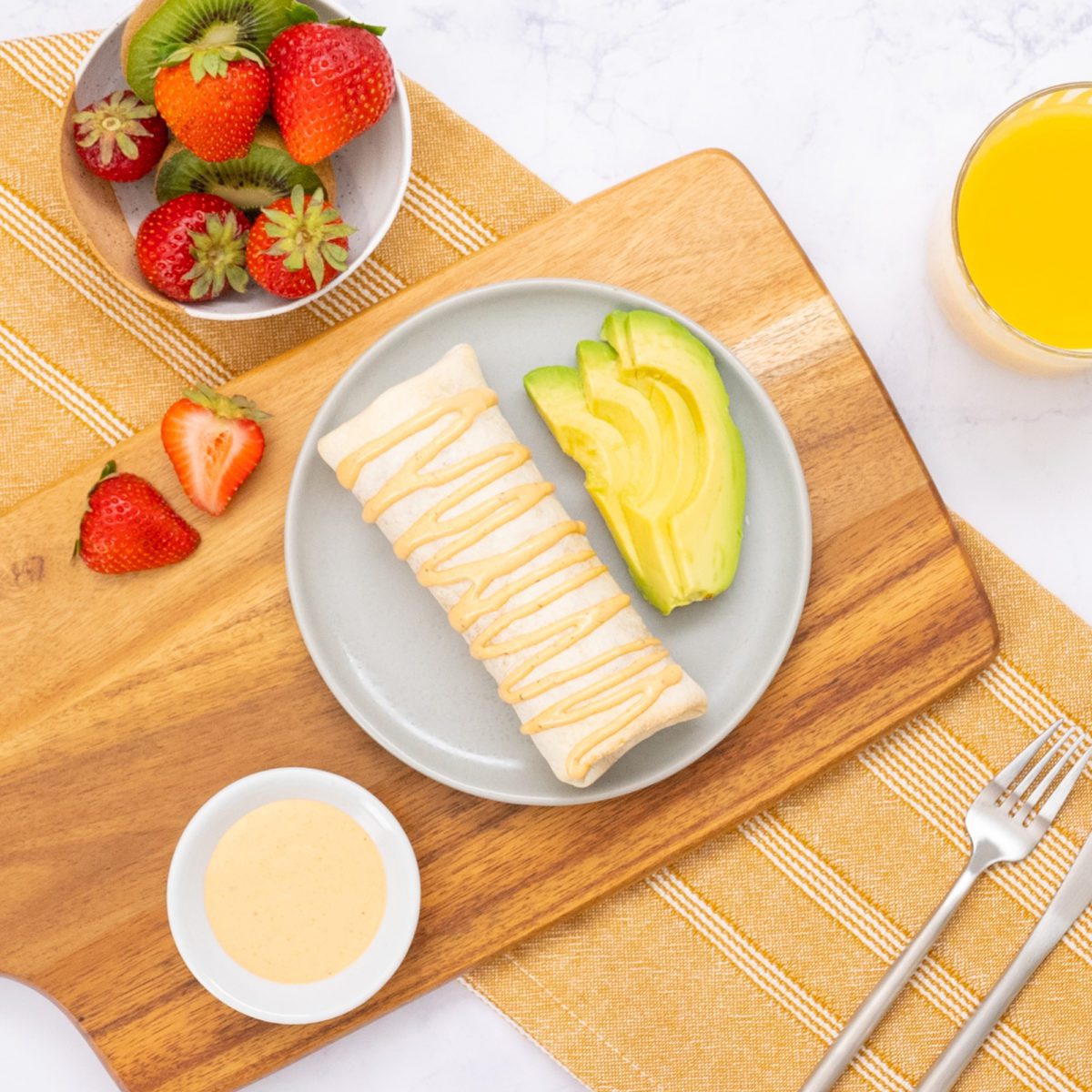 Red's High-Protein Breakfast Options
Protein-Packed Breakfast Hacks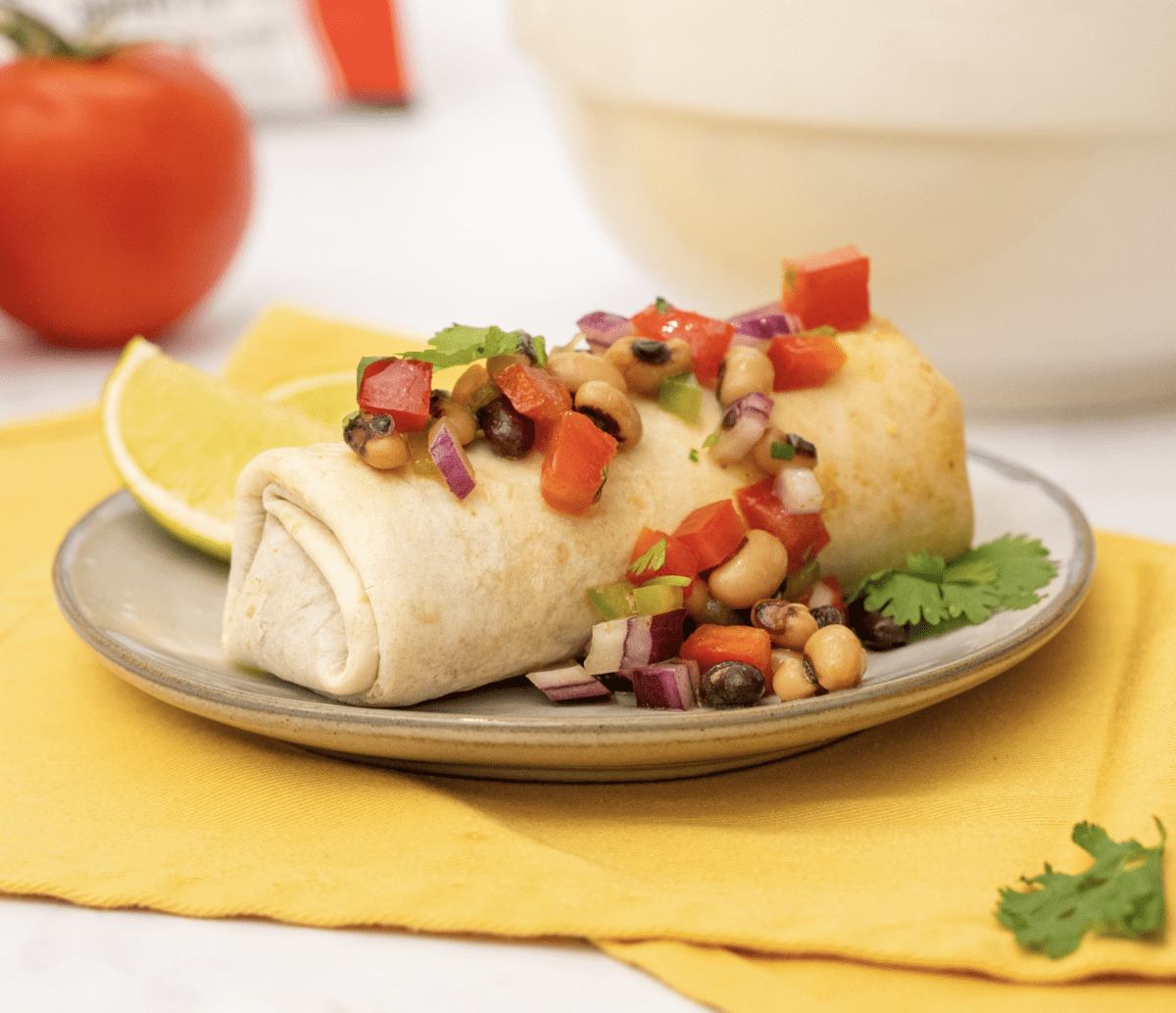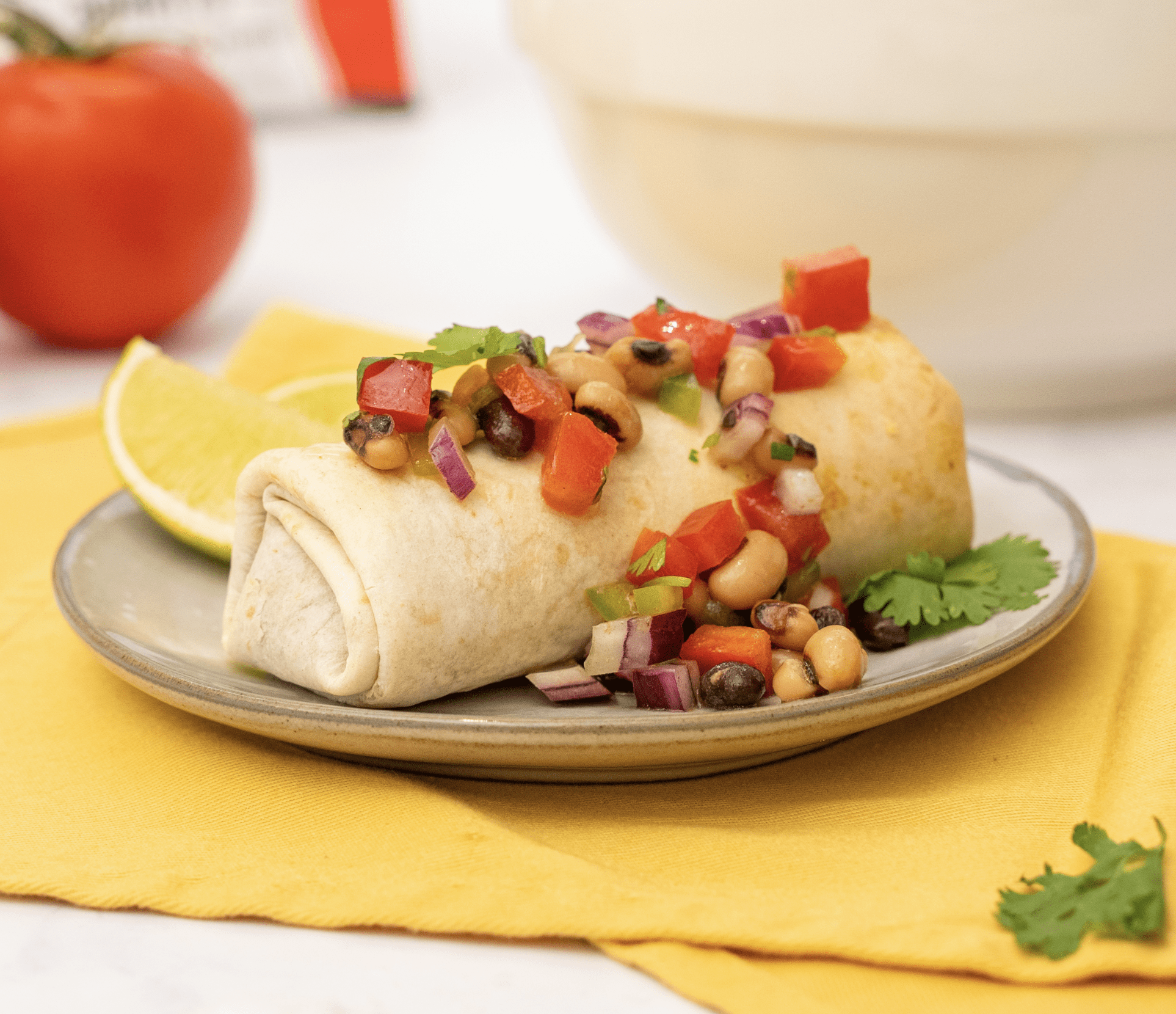 Want to customize your favorite Red's breakfast items? Make your own signature creation by adding any fresh or cooked veggies you like. Zucchini, peppers, eggplant, onions…the options are endless. (We love to roast our veggies, on the grill or in the oven.) Use them to top our Egg'Wiches and other breakfast sandwiches or tuck them into our breakfast burritos. There's no wrong way!
If you're looking for an extra protein boost, try adding a dollop of Greek yogurt or using some of these protein-rich veggies: avocados, kale, spinach, sweet corn, potatoes, asparagus, artichokes, green peas, mushrooms or even Brussels sprouts.
For a dose of crunch and added protein, nuts and seeds (like chia or hemp) are also great!