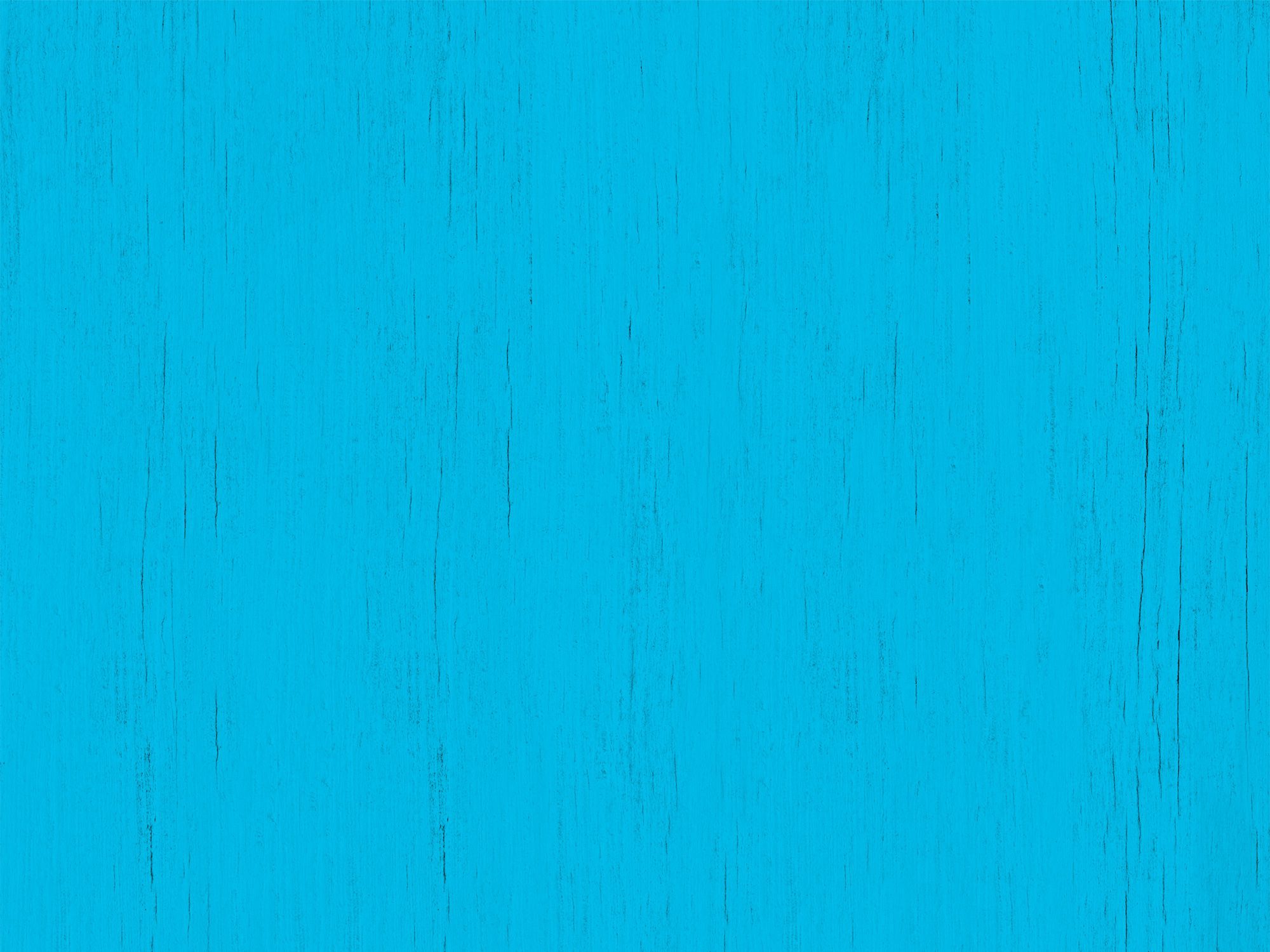 Slide
Eat Red's.
Collect Points.
Earn Rewards.
Our founder, Mike, started Red's to share his passion: creating delicious, convenient burritos for everyone. Club Rojo is our way of sharing the love and rewarding you, our Red's family. We're glad you're here!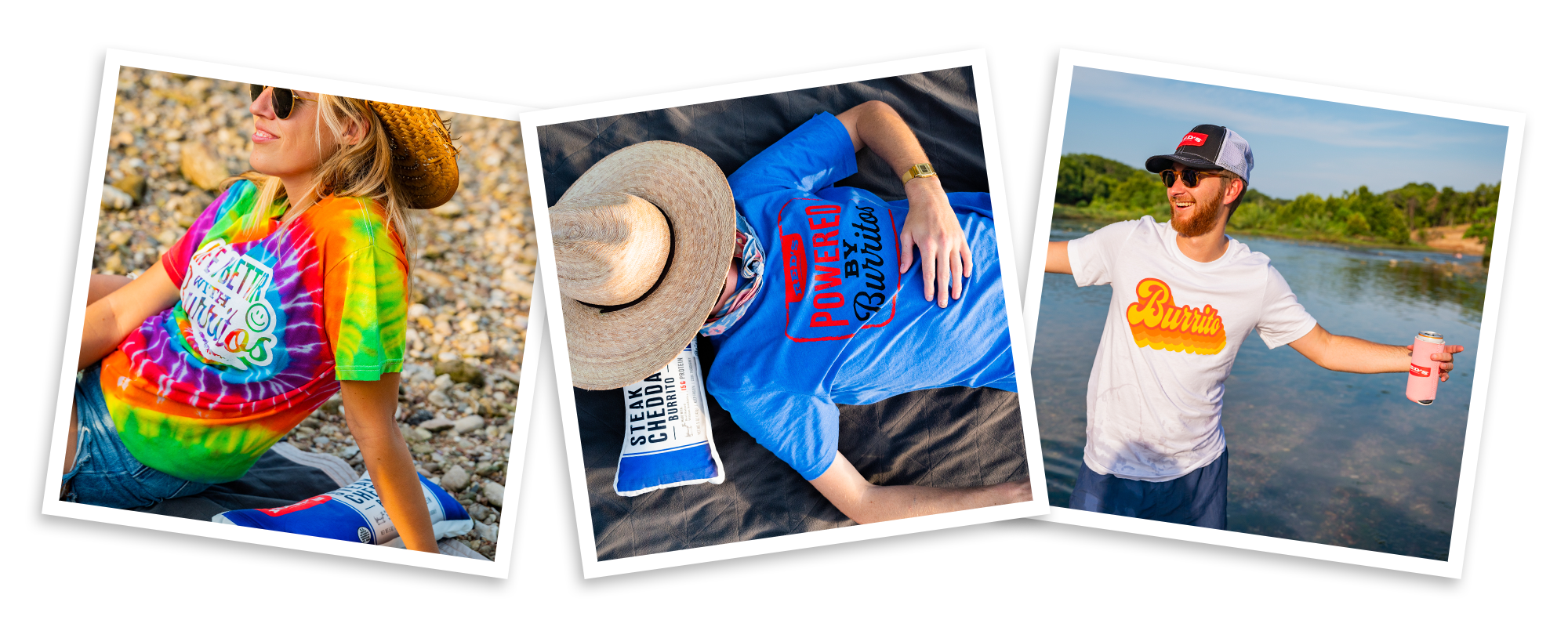 Join Club Rojo
You deserve great food – and amazing swag!
The more Red's you eat, the more you earn, and the more you can redeem.
PLUS, you'll be entered for a chance to win a Ninja Air Fryer and a month's worth of Red's!
Perks You Can Expect:
Earn points to redeem for free Red's gear!
Be the first to know about exciting new items and other exclusive announcements
Tasty offers, giveaways and contests
Chef-inspired tips and tricks
Company news and much more
How It Works
1. Sign Up
Create an account and get 10 points.
2. Earn Points
Collect points from our packaging and earn extra points for completing digital actions with Club Rojo.
3. Redeem Points
Redeem points online for Red's Gear!
How To Submit Points
Enjoy Red's products and collect points from our packaging.
Download our points submission form and mail in the form along with your points.
As soon as we receive your form and points, we'll add them to your account!
Explore Our Gear
Rewards FAQ
How do I collect points from buying Red's products?
Buy Red's frozen products and collect the points stamps on the back of the packaging.
---
What if I can't find the points on my packaging/wrappers?
Please save the entire wrapper and mail it in with your other points. If you have questions, you can also email our customer service team for assistance at customerservice@redsallnatural.com.
---
How else can I earn points?
Login to your account to earn more points including:
Buy Red's gear
Leave product reviews
Follow us on social media
---
How long does it take to receive points for leaving a product review?
Please allow 2-3 days for points to be awarded while the review is checked to ensure it meets community guidelines. When leaving your review, there is a question asking if you are a Club Rojo Rewards member, you must answer yes in order to receive points.
If you left a review and do not receive your points within 2-3 days, please email our customer service team for assistance at customerservice@redsallnatural.com.
NOTE: Points will be awarded for up to 10 product reviews per user.
---
What if I'm looking for a seasonal item and can't find it?
Don't worry, we update our gear frequently to coordinate with the seasons. If something you've been eyeing is gone, it will likely come back soon!
---
Is there any limit to how many Red's points I can redeem?
Nope! Enjoy Red's foods as much as you'd like and collect as many points as you can.
---
Is there any cost associated with redeeming Red's points?
Nope! This is your reward for being a loyal Red's fan.
---
How long does it take to get my Red's gear?
Please allow 1-2 weeks for us to process your online order and ship out your gear.
---
Where do I send my submission form and points from Red's packaging?
Red's Rewards Program
1550 West McEwen Drive
Suite #125
Franklin, TN 37067
Please allow 1-2 weeks for your points to be added to your online account.