 Slide
Hand-built for
Life's Adventures
Everyday life is an adventure, from your morning commute to your evening workout. Red's makes it easy and convenient for you to fuel your day with delicious, clean label food that helps you keep moving.

Our Story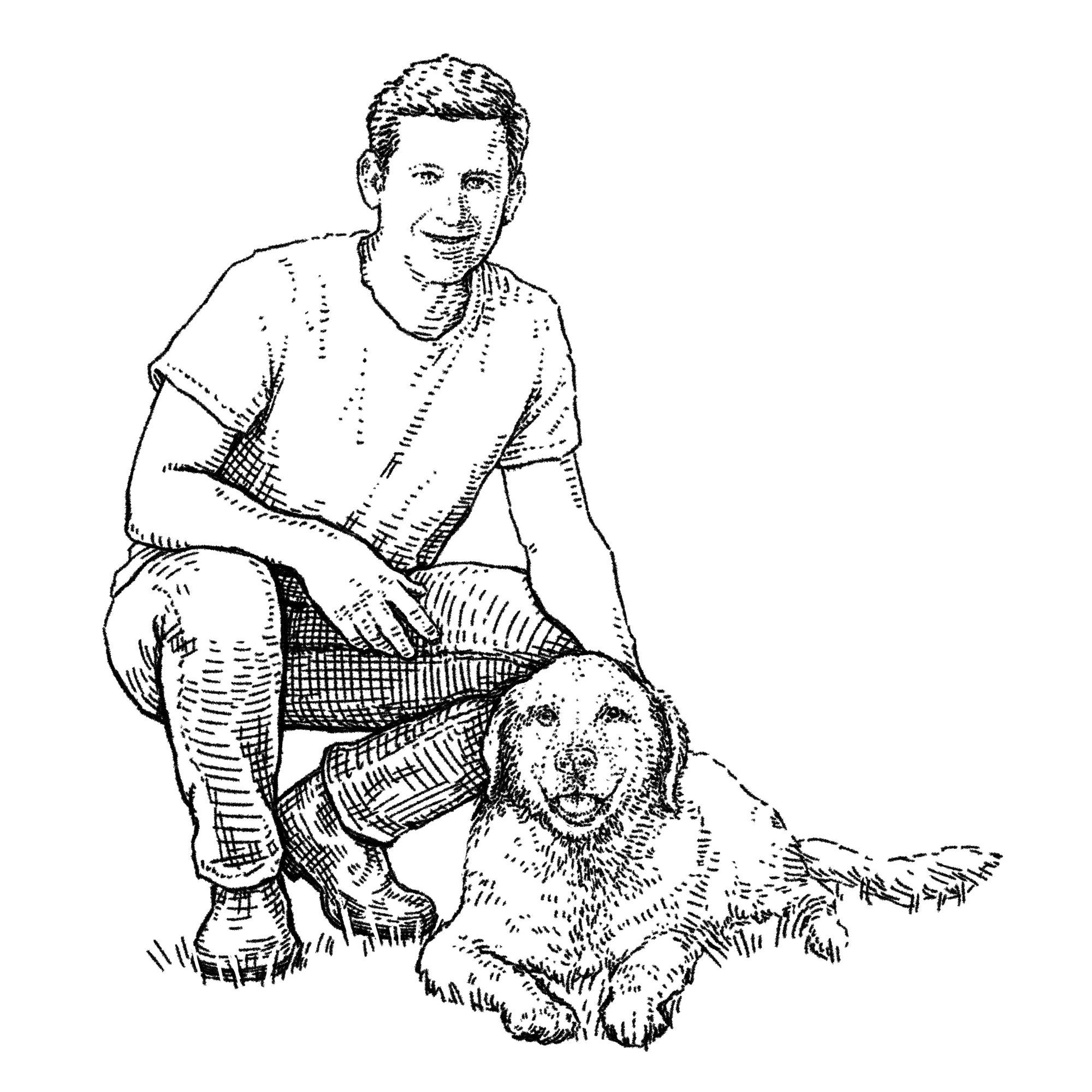 Our Namesake Red
After college, our founder Mike spent several years working in the corporate world. In between meetings one day, he decided to stop by a local animal shelter on a whim. The minute Mike walked in, he locked eyes with a lovable, rust-colored mutt and knew that Red the dog was destined to be part of the family — and the next chapter of Mike's life.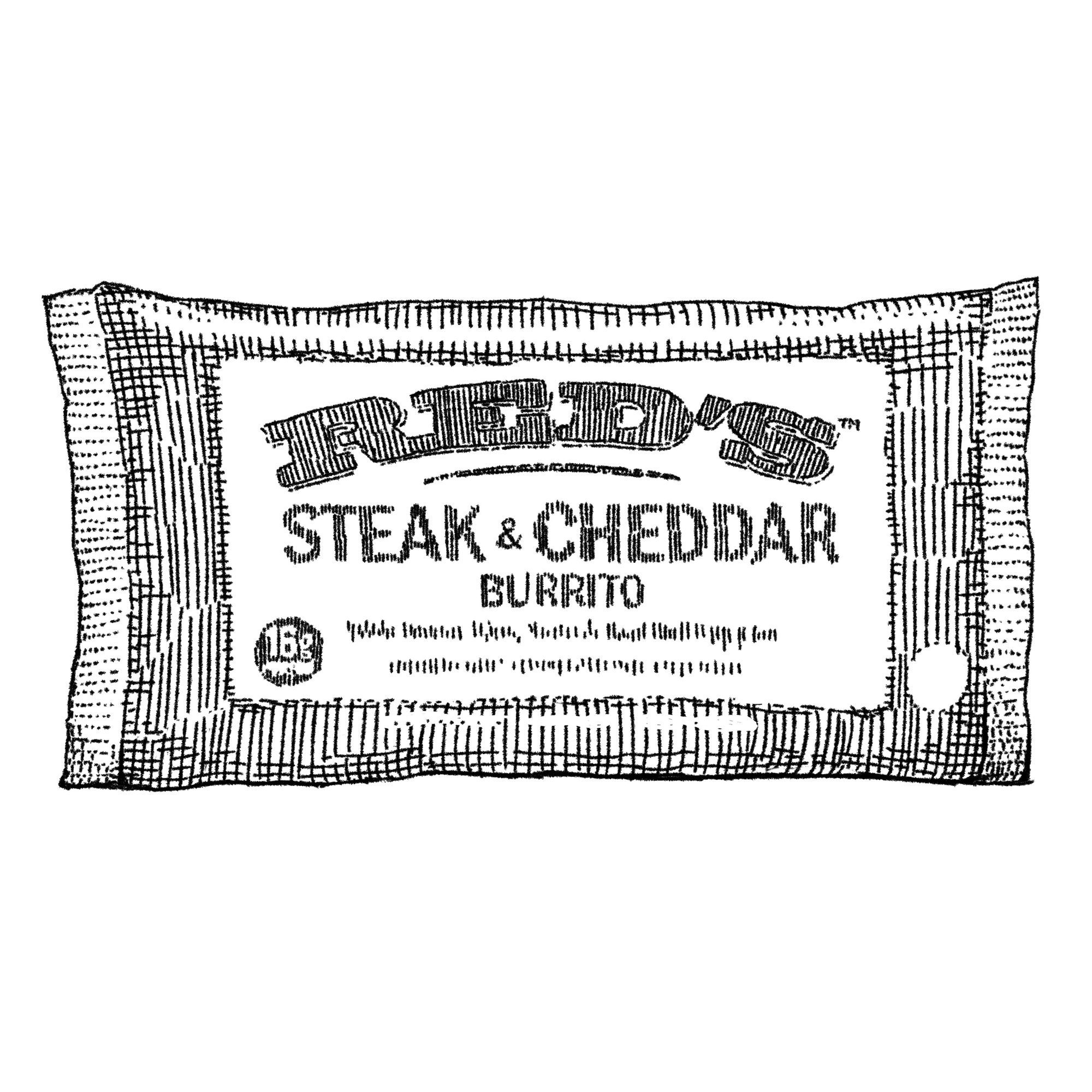 Red's Is Born
While Mike was in business school out East, he fell in love with his wife Paige's homemade burritos. One night, he was digging into a comforting burrito when his entrepreneurial spirit told him that this was a meal so perfect and delicious it just had to be shared.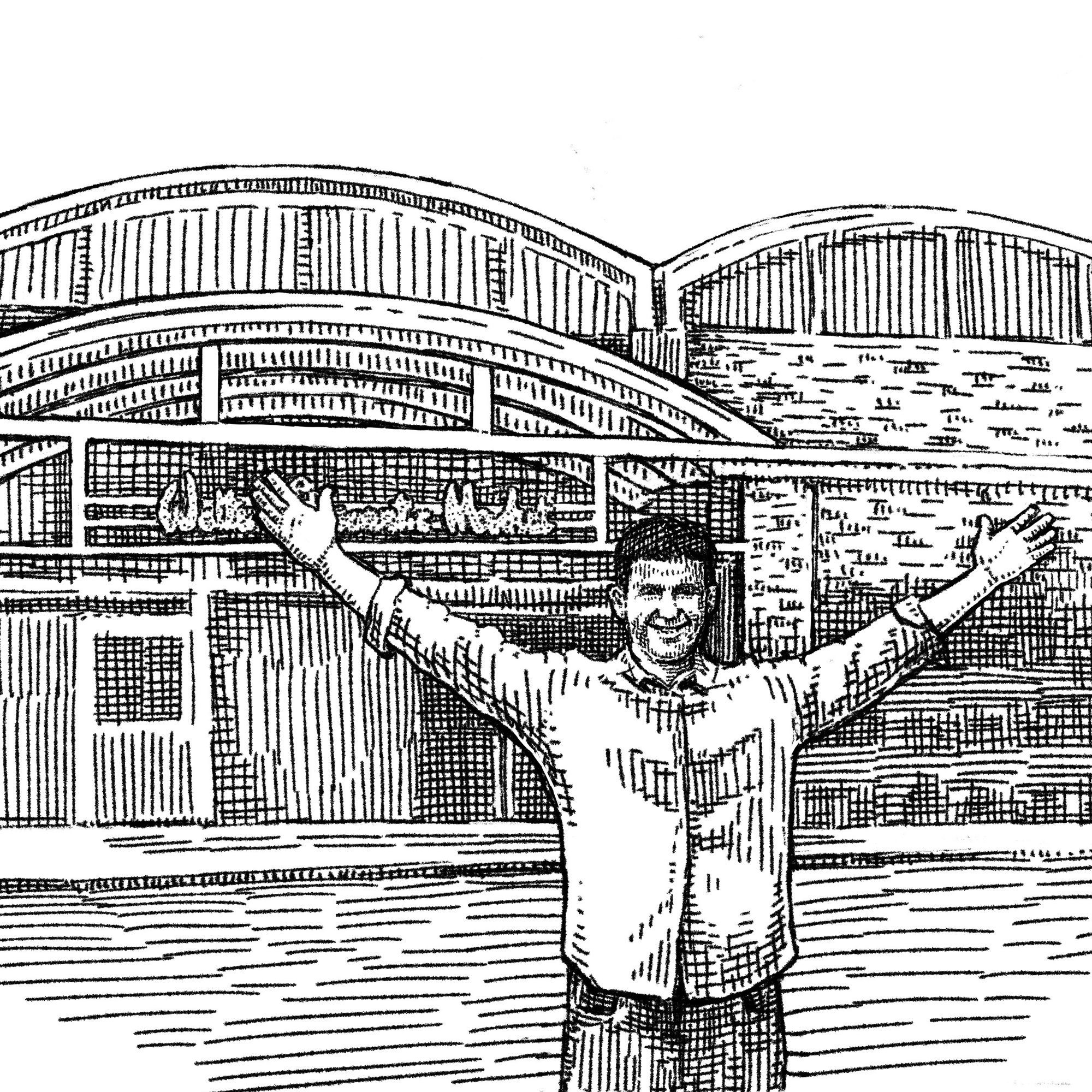 Our First Store
Walter Stewart's Market in New Canaan, Connecticut, was the first store to carry Red's. We will forever be thankful for their support!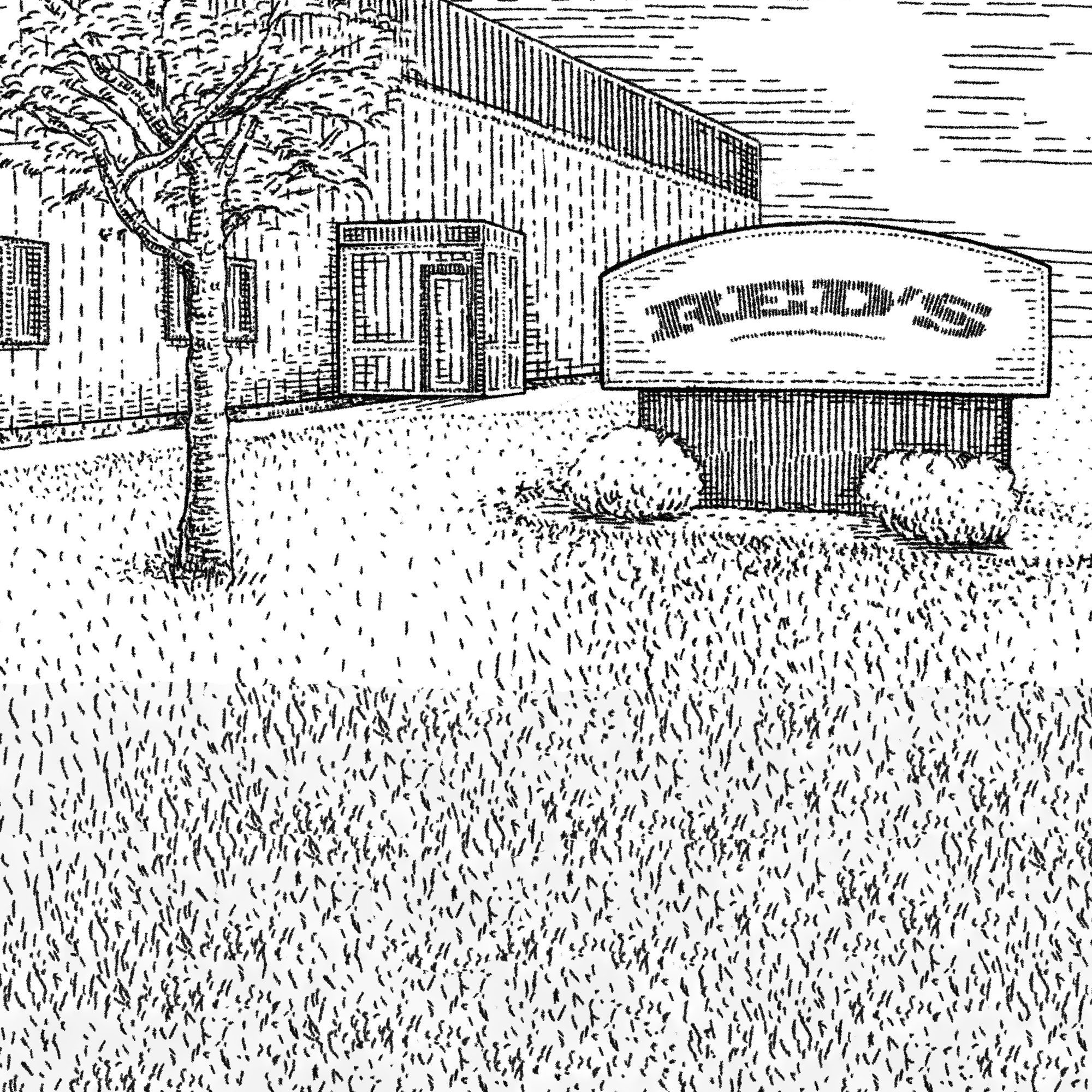 Our First Manufacturing Facility
As the company — and his family — grew, Mike knew that in order to make the best-tasting burritos possible, he needed to own the manufacturing process so he could make fresh tortillas in-house. Red's opened its first manufacturing facility in South Dakota.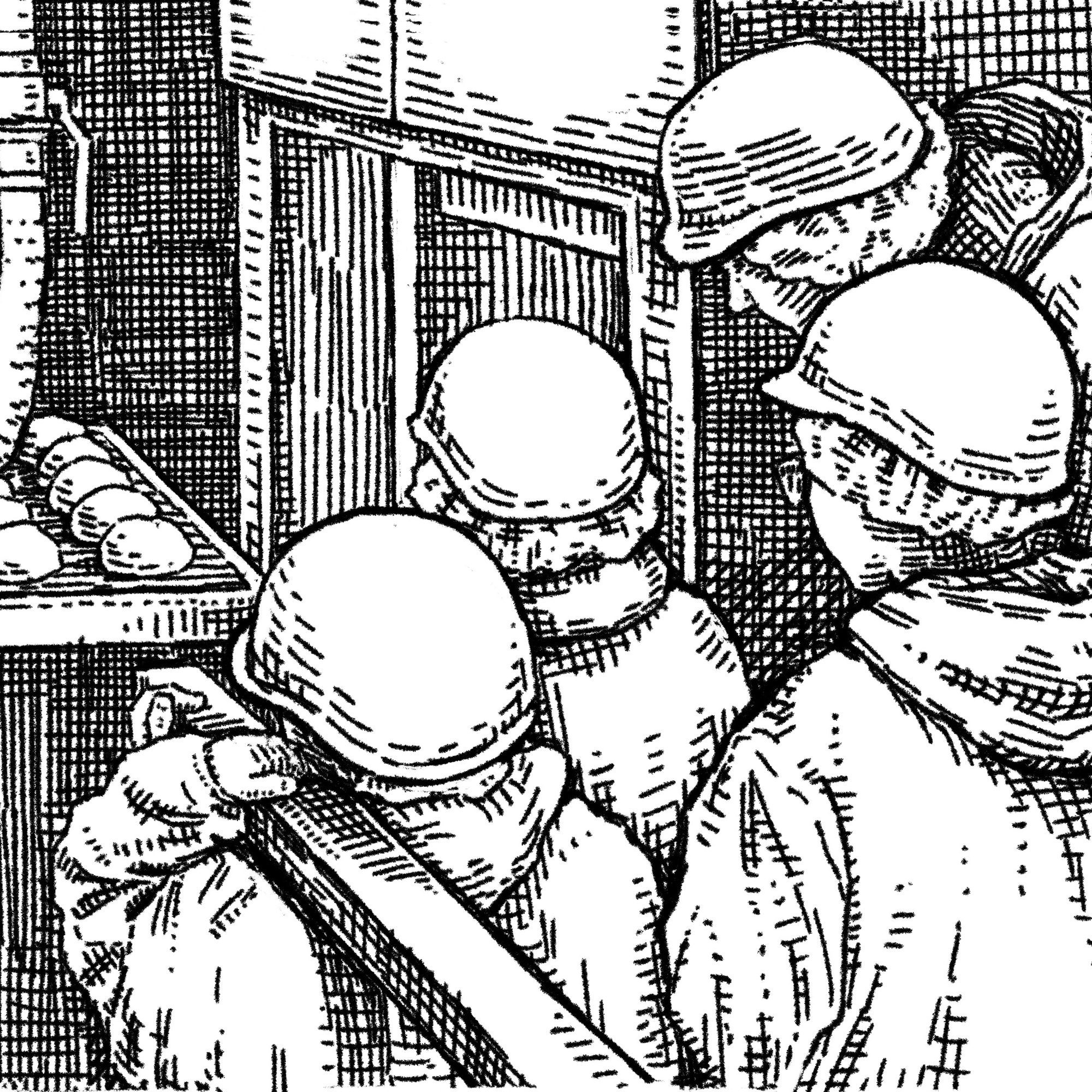 Crafting Clean Label Food
As soon as the tortilla oven was up and running, Mike gave his whole family — including his and Paige's three young kids — a tour of the brand-new Red's plant. At that moment, he realized he wasn't just feeding his kids, but other people's kids as well. To this day, Mike is dedicated to crafting delicious, convenient and clean label food that everyone can enjoy!
What Makes Red's Better
Delicious
Unique, flavorful, zesty. Our food satisfies your every craving.
Convenient
Great food, right from your freezer. Just heat, eat and go.
Clean Label
Fewer, better ingredients. For food that's better-tasting – and better for you.
We Always Use:
No artificial flavors, colors or preservatives
Meat or poultry raised without antibiotics
Cage-free† eggs
Non-GMO* ingredients
rBST-free‡ cheese
†Birds never confined to cages when raising.
*Our animal ingredients are non-GMO but the food they eat can come from GMO grains.
‡No significant difference has been shown between milk derived from cows treated with artificial growth hormones and those not treated with artificial growth hormones.
Our Craft
A behind-the-scenes look at how we craft our delicious, convenient and clean label frozen foods.
We cook in small batches to better control quality, texture and flavor.
We hand-roll each burrito and hand-build each breakfast sandwich to ensure the perfect experience.
We flash-freeze each creation to lock in freshness and flavor for you to enjoy at home or on the go.