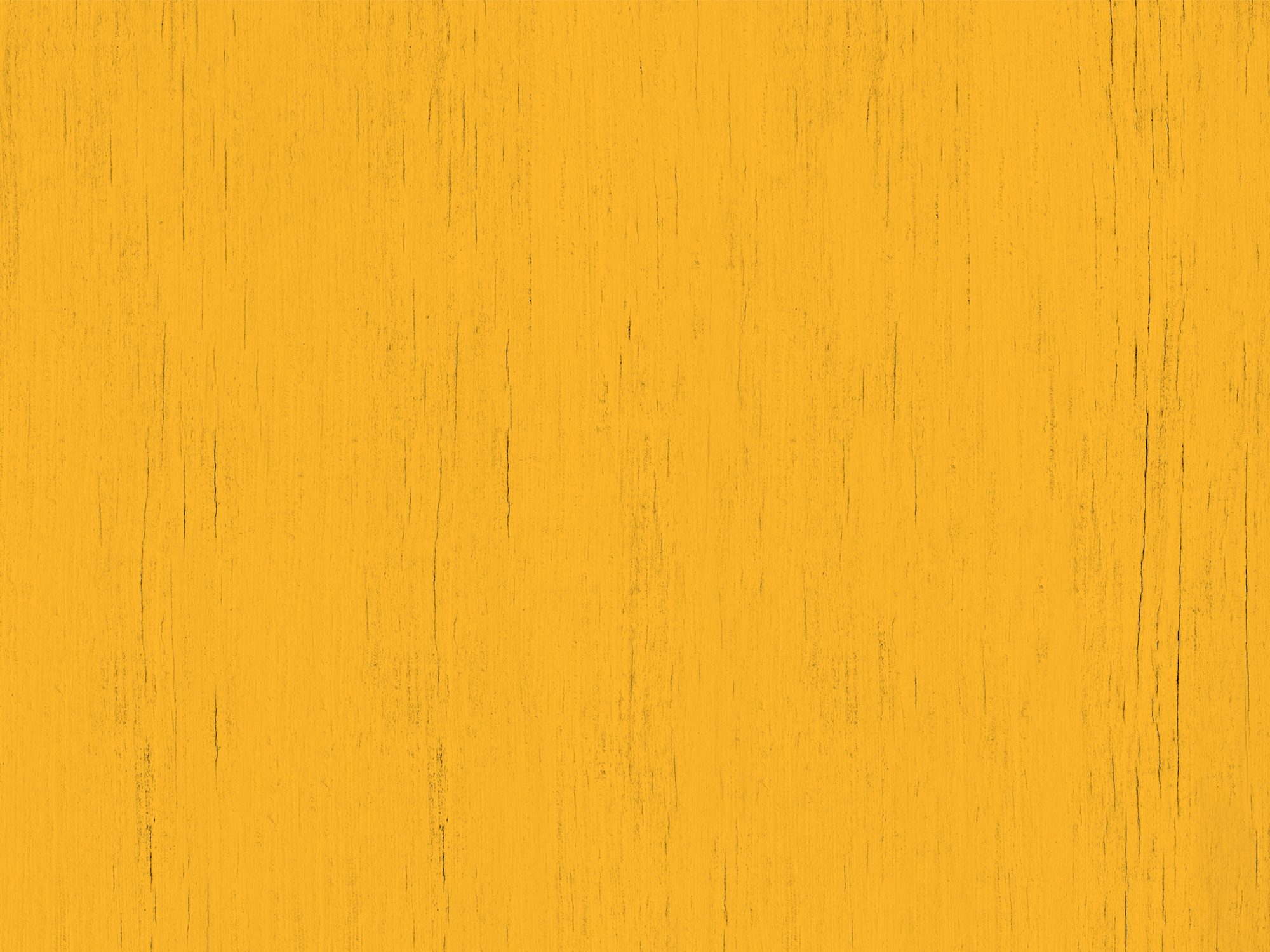 Slide
Easy High-Protein
Breakfasts
Red's protein-packed breakfast options make it easy to get more protein into your morning routine, especially for back to school!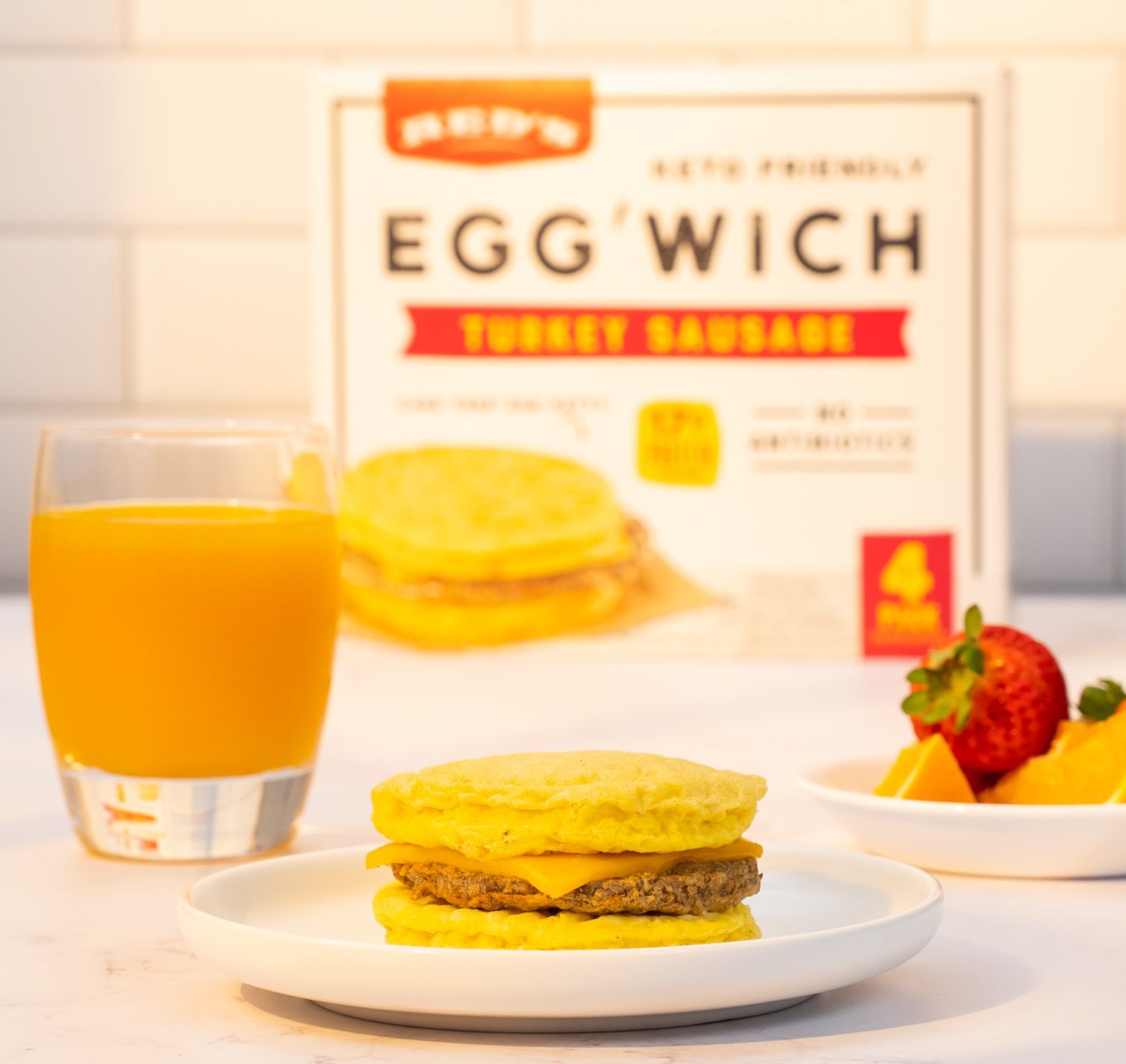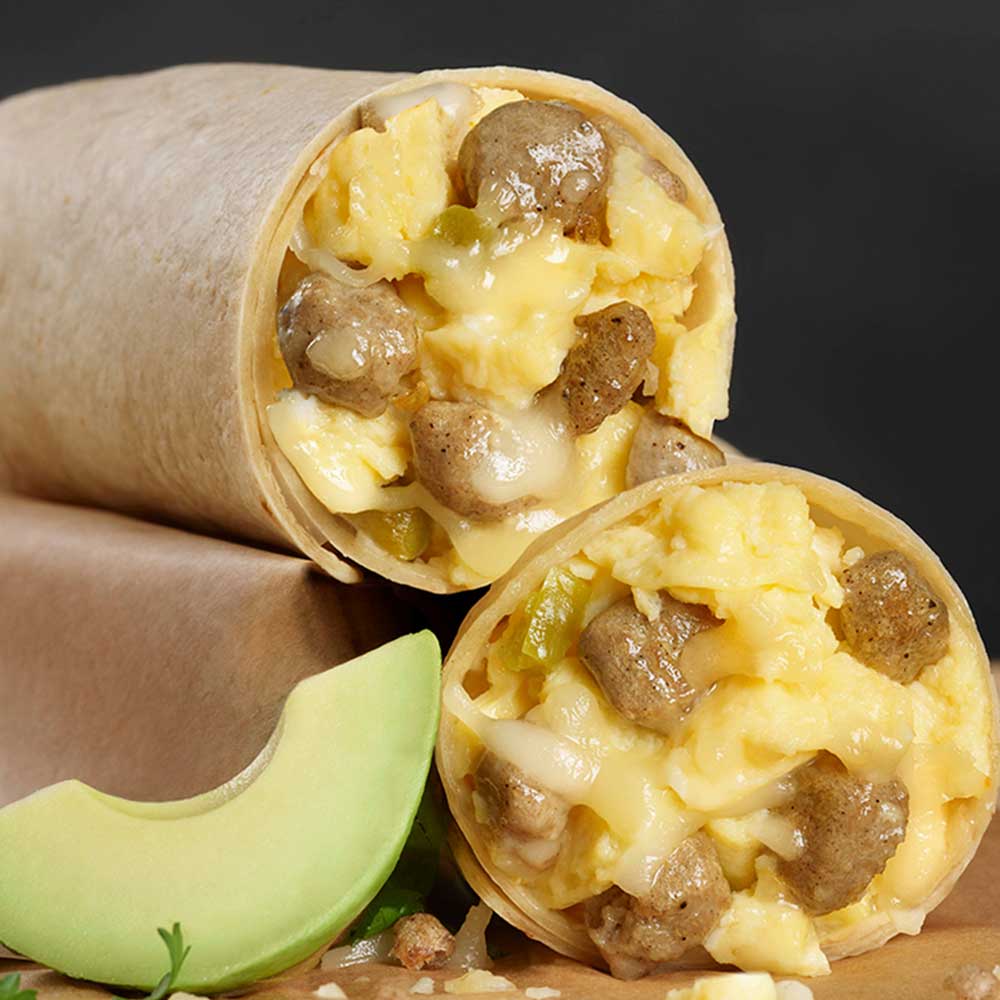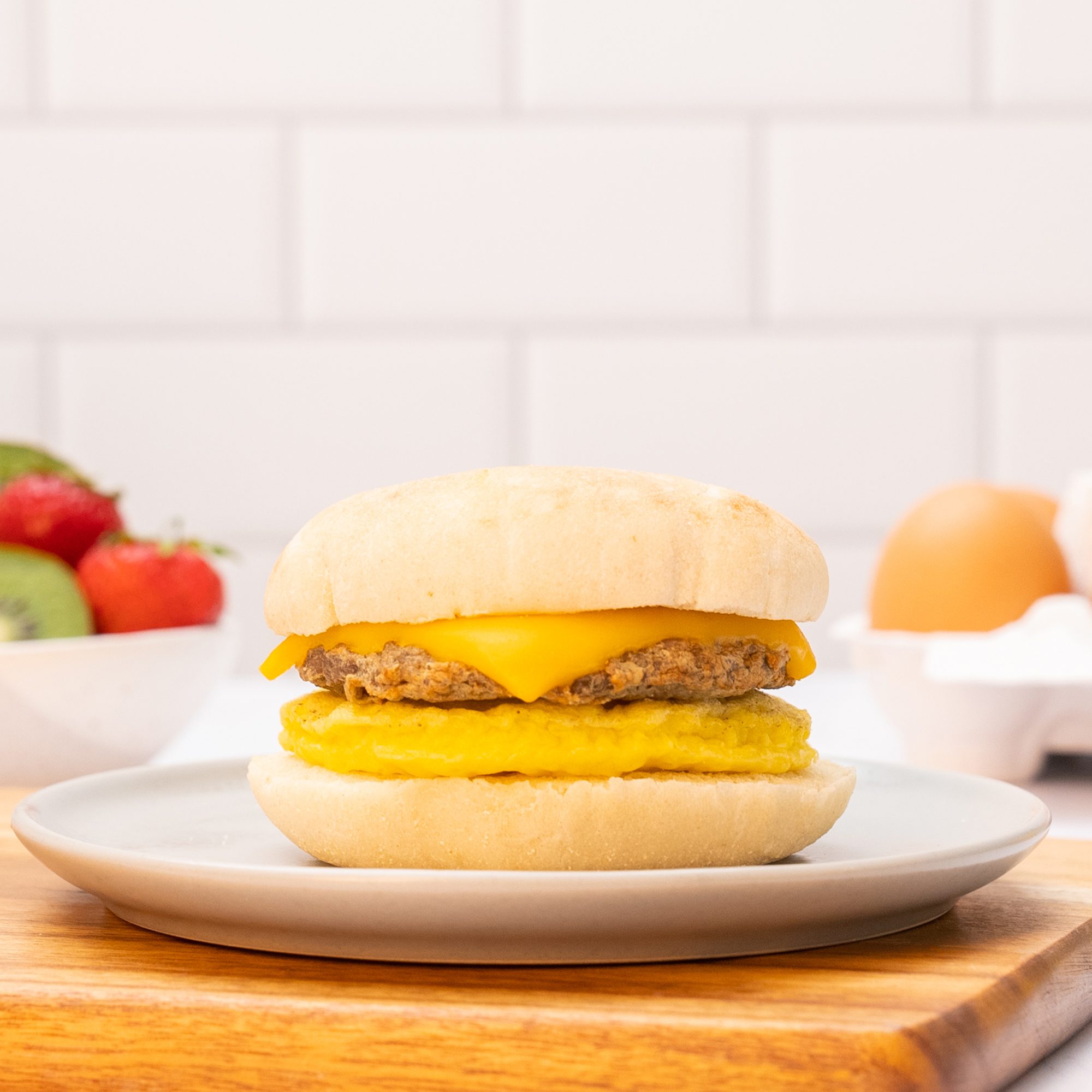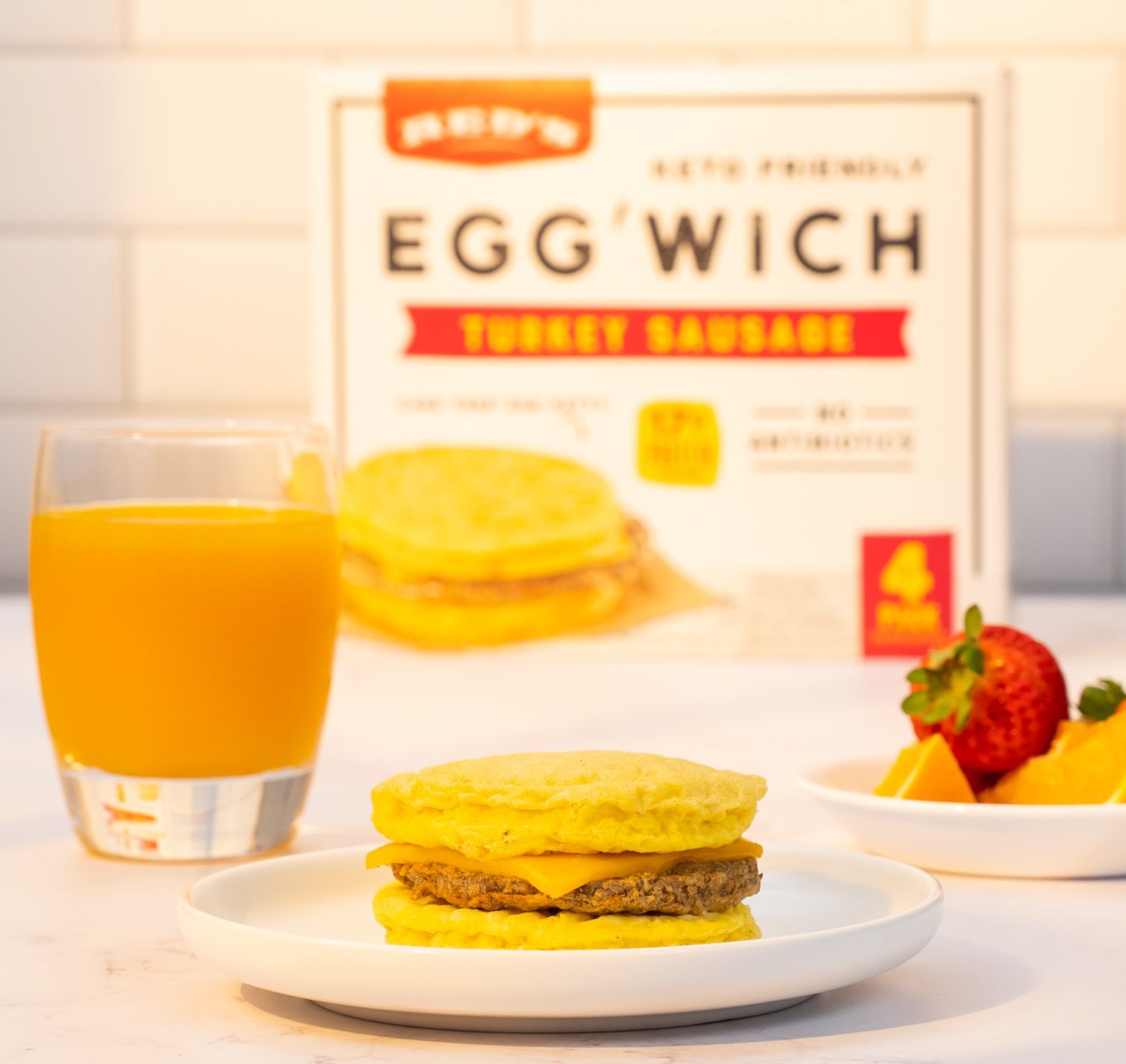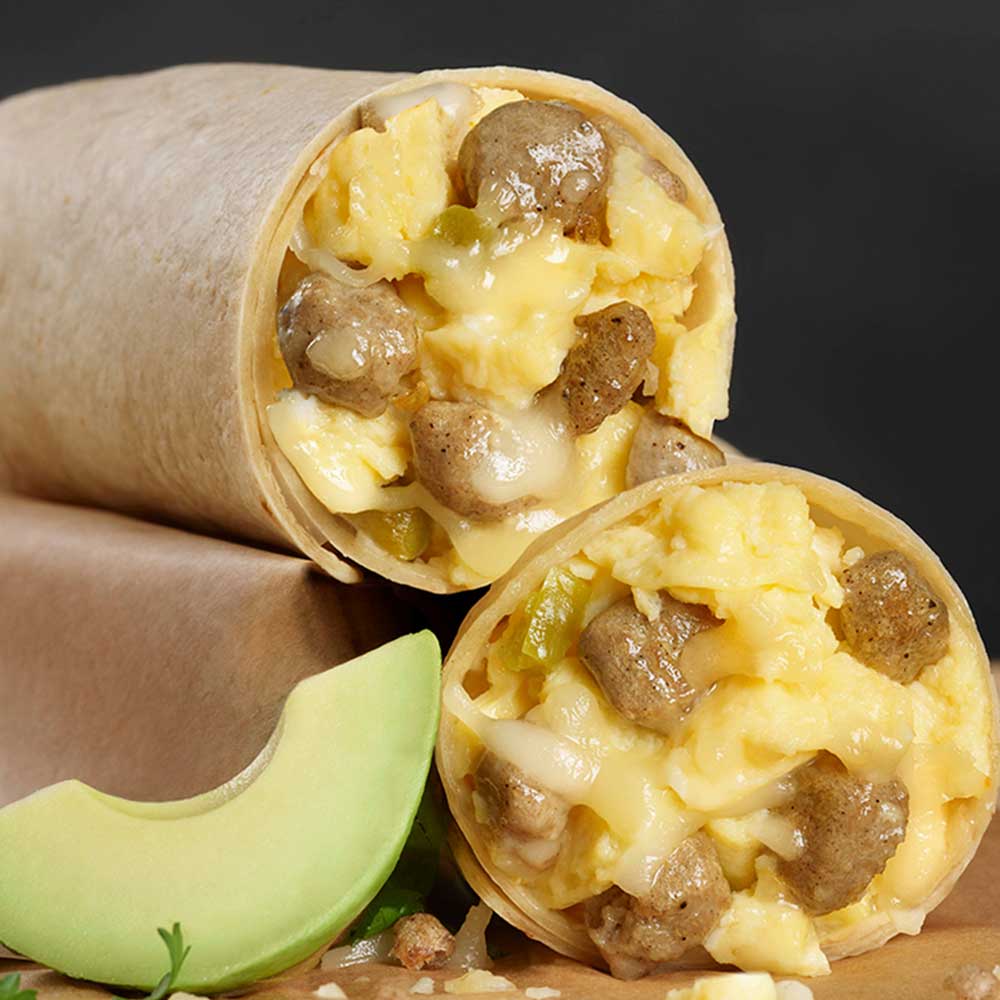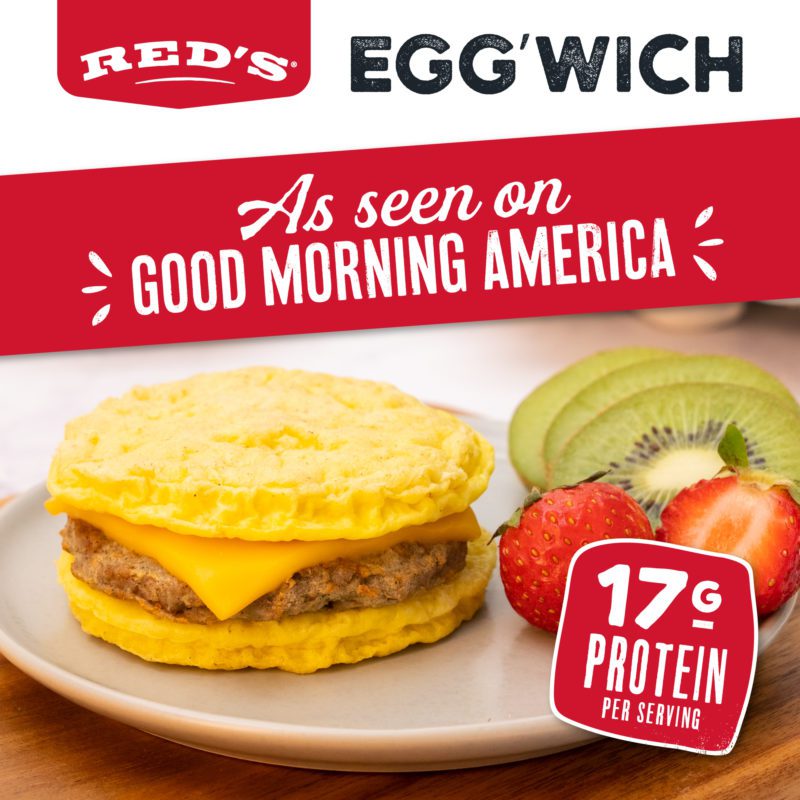 As Seen On Good Morning America
Eating a nutritious, high-protein breakfast helps you stay full, fend off cravings and have the energy you need to tackle your day. Unlike morning meals full of simple carbs and sugar — which can cause sudden blood sugar spikes, along with the dreaded "crashes" — a balanced, protein-rich breakfast can regulate your blood sugar all day long. It also helps maintain your muscle mass, metabolism and physical strength. A win-win-win!
Packed With Protein
Looking to add more protein to your diet? Red's high-protein breakfast burritos and sandwiches make it a snap! Crafted with clean-label ingredients like cage-free eggs, antibiotic-free sausage and rBST-free cheese, they're a quick, easy and delicious way to fuel your day on the go — whatever's on the agenda.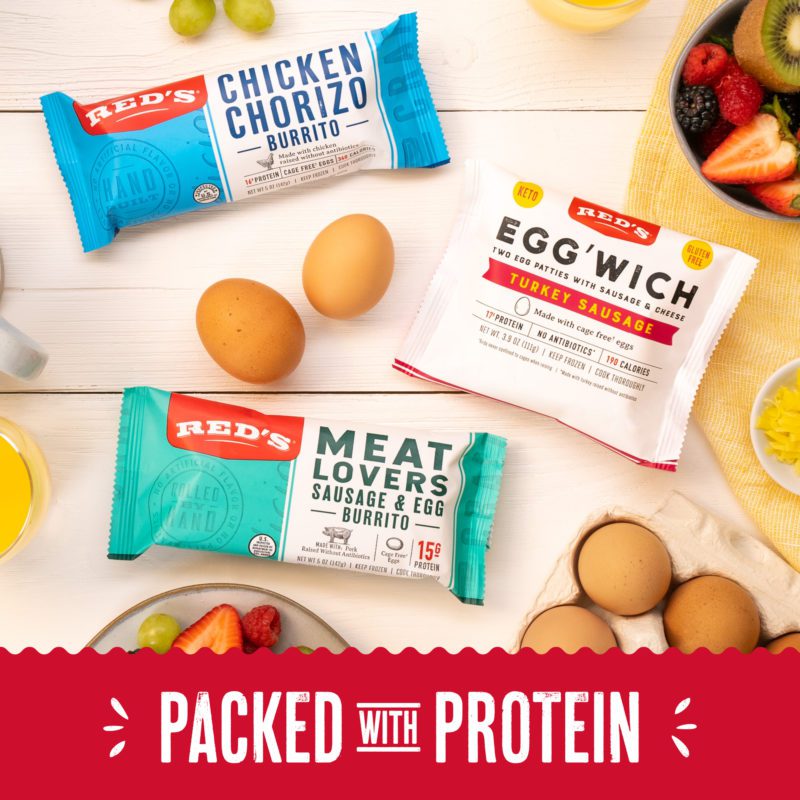 Frequently Asked Questions
Are your high-protein breakfast burritos and sandwiches low-calorie?
Yes. Our Breakfast Burritos, Egg'Wiches and Artisan Breakfast Sandwiches are all under 500 calories, which meets most dieticians' recommendation to eat a balanced breakfast containing 300 to 500 calories.
---
I don't eat meat or eggs, but I want an easy breakfast with plenty of protein. Do any of your products fit the bill?
Red's Organic Bean & Cheese Burrito, Organic Cheese Quesadilla Burrito and Plant-Based Beef, Bean & Cheese Burrito would all be great meat- and egg-free options with plenty of protein — and flavor!
---
At my house, the quicker the better when it comes to getting out the door in the morning. Are Red's breakfast options easy to prep?
Yep! Our high-protein breakfast burritos and sandwiches are ready in minutes for the perfect grab-and-go breakfast: Just heat in the microwave, eat and enjoy!