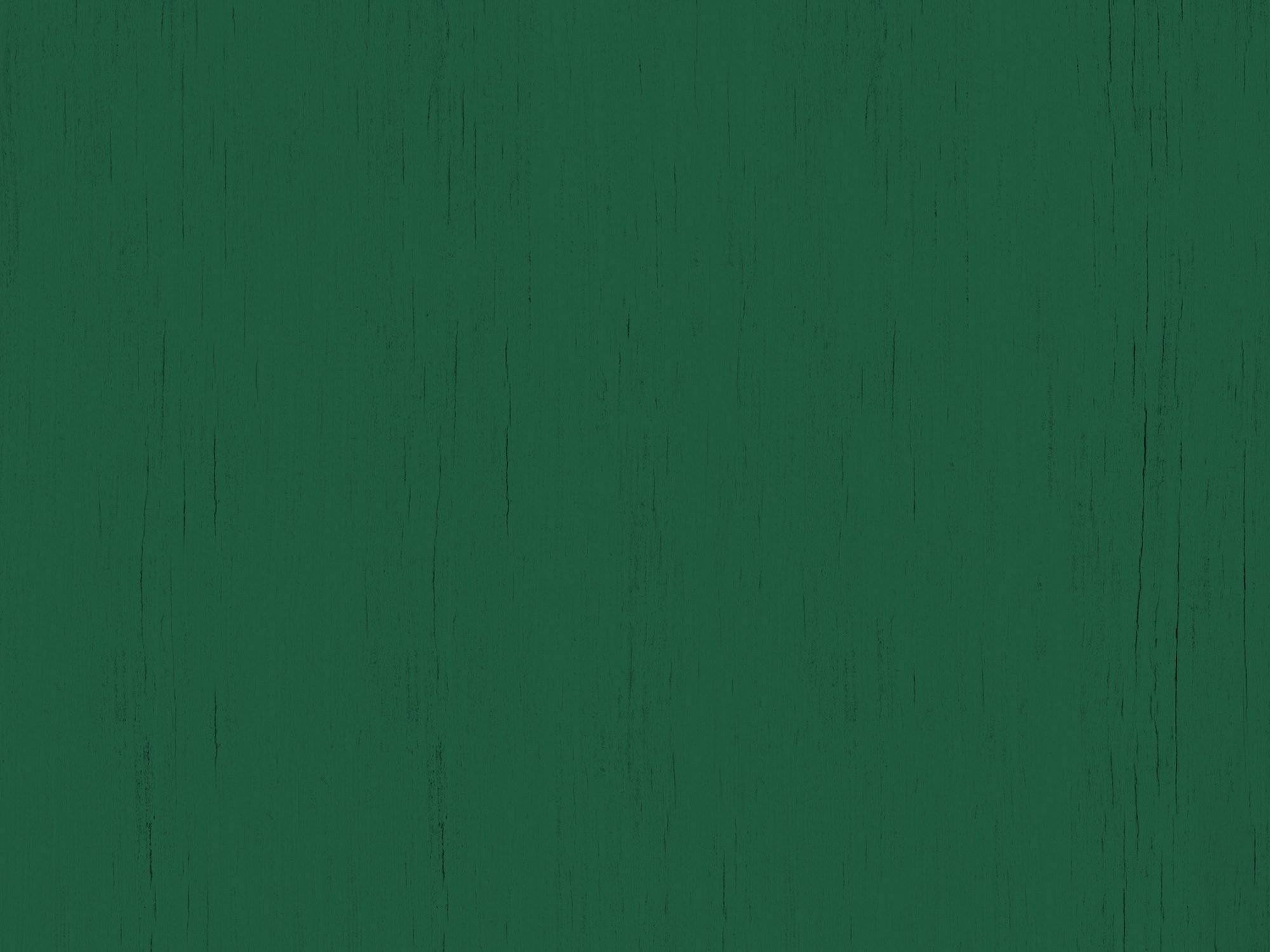 Slide
Shop for Red's
at Target!
Everyday life is an adventure, from your morning commute to your evening workout. Red's makes it easy and convenient for you to fuel your day with delicious, clean label food that helps you keep moving. Find us in the freezer aisle at Target!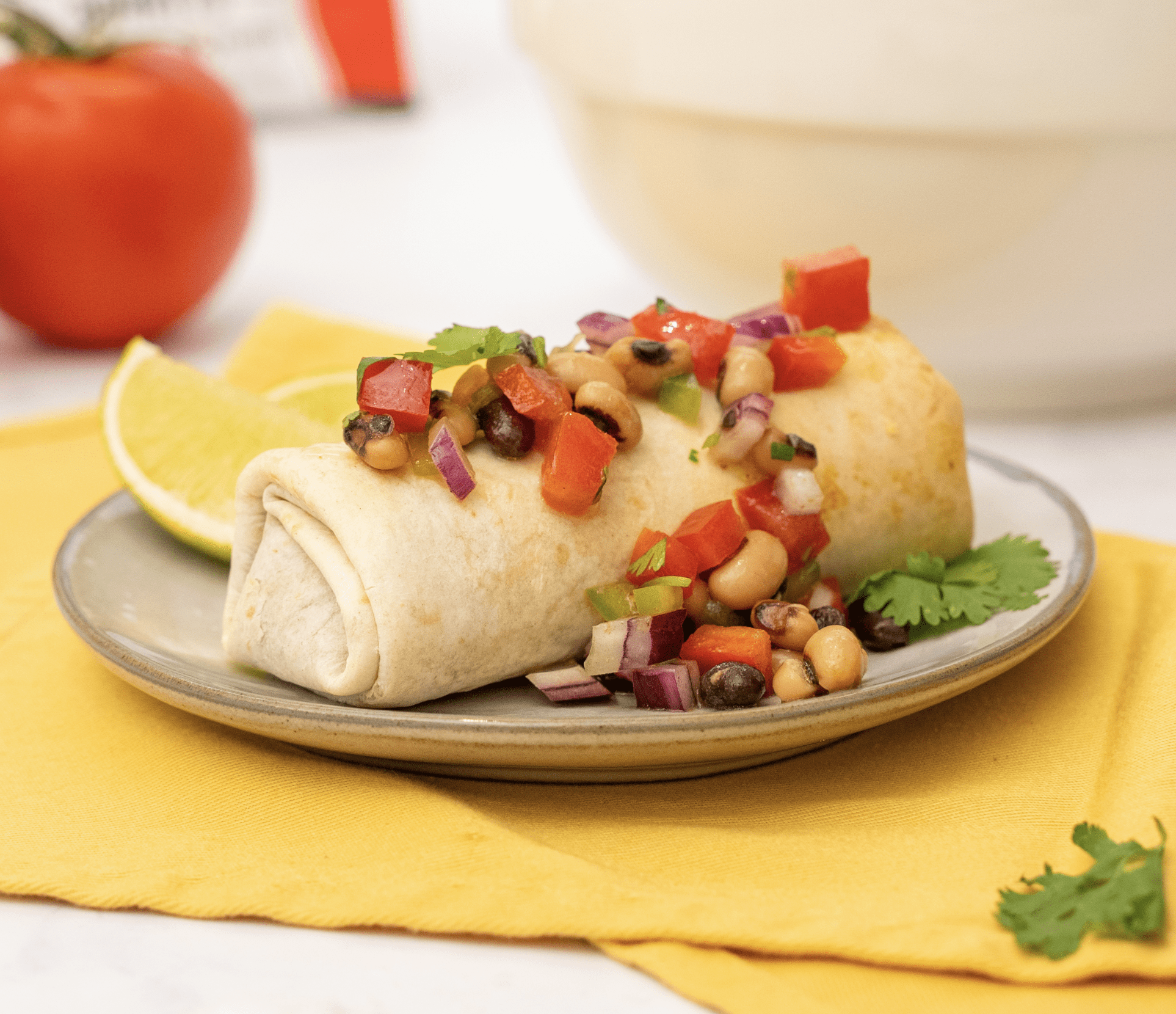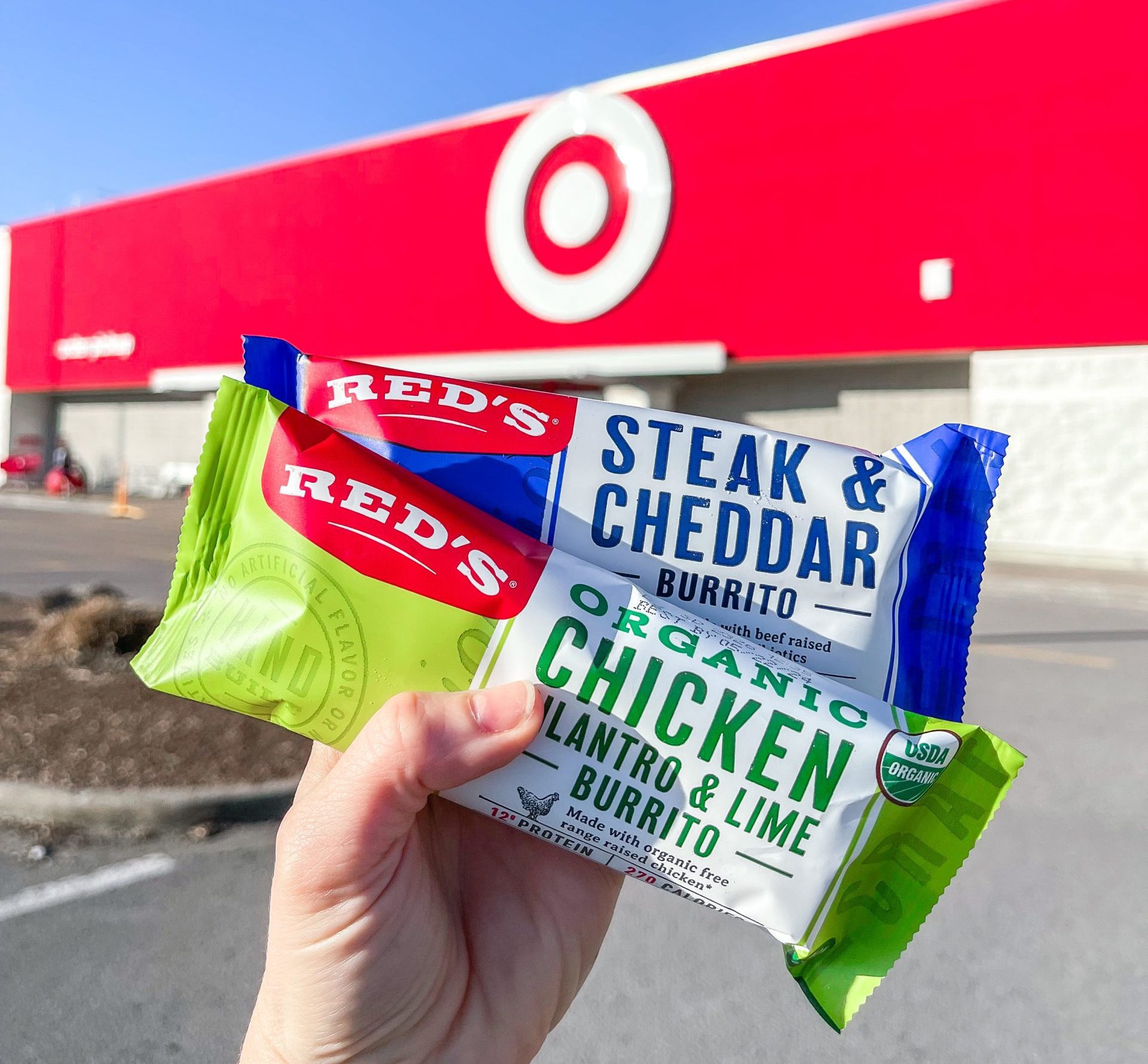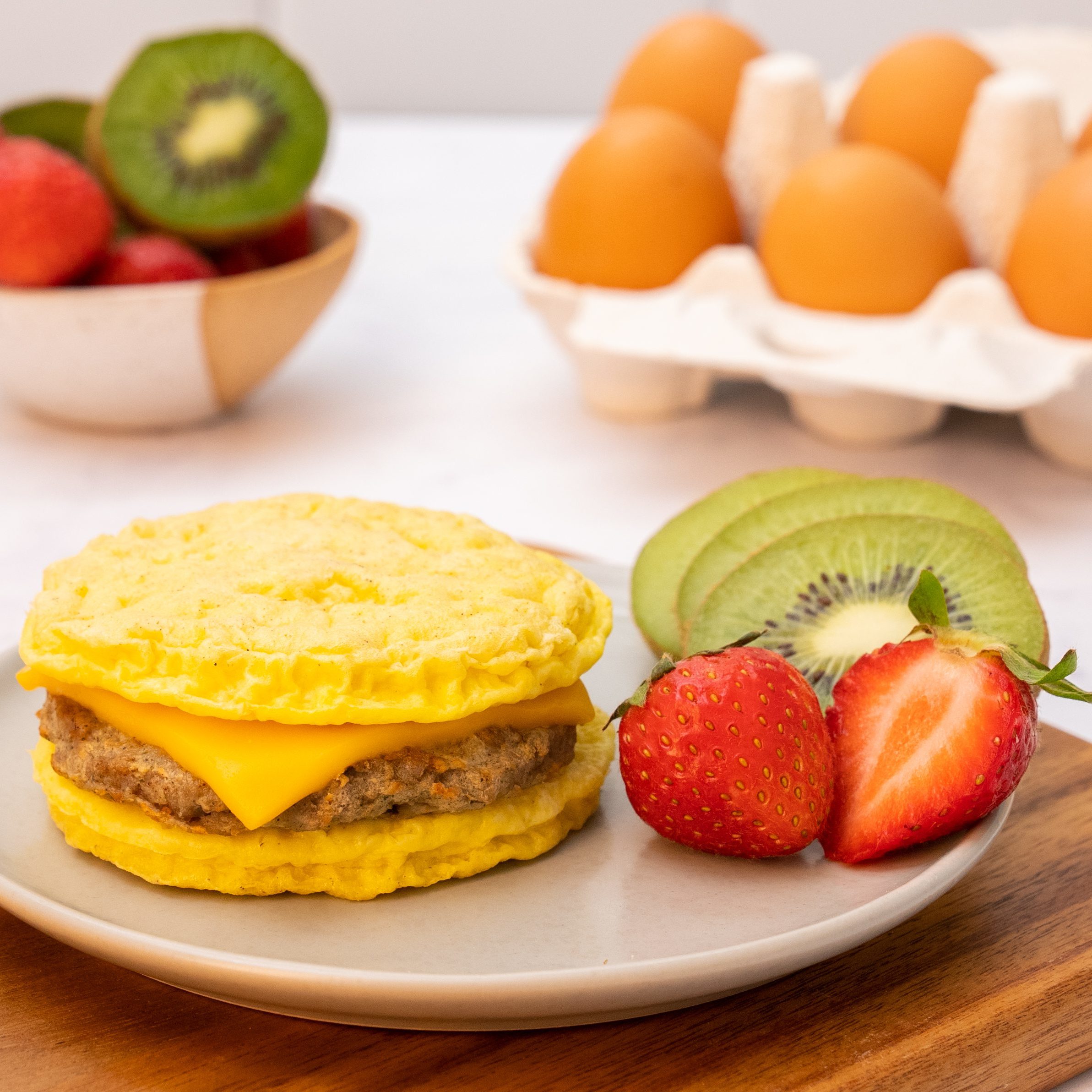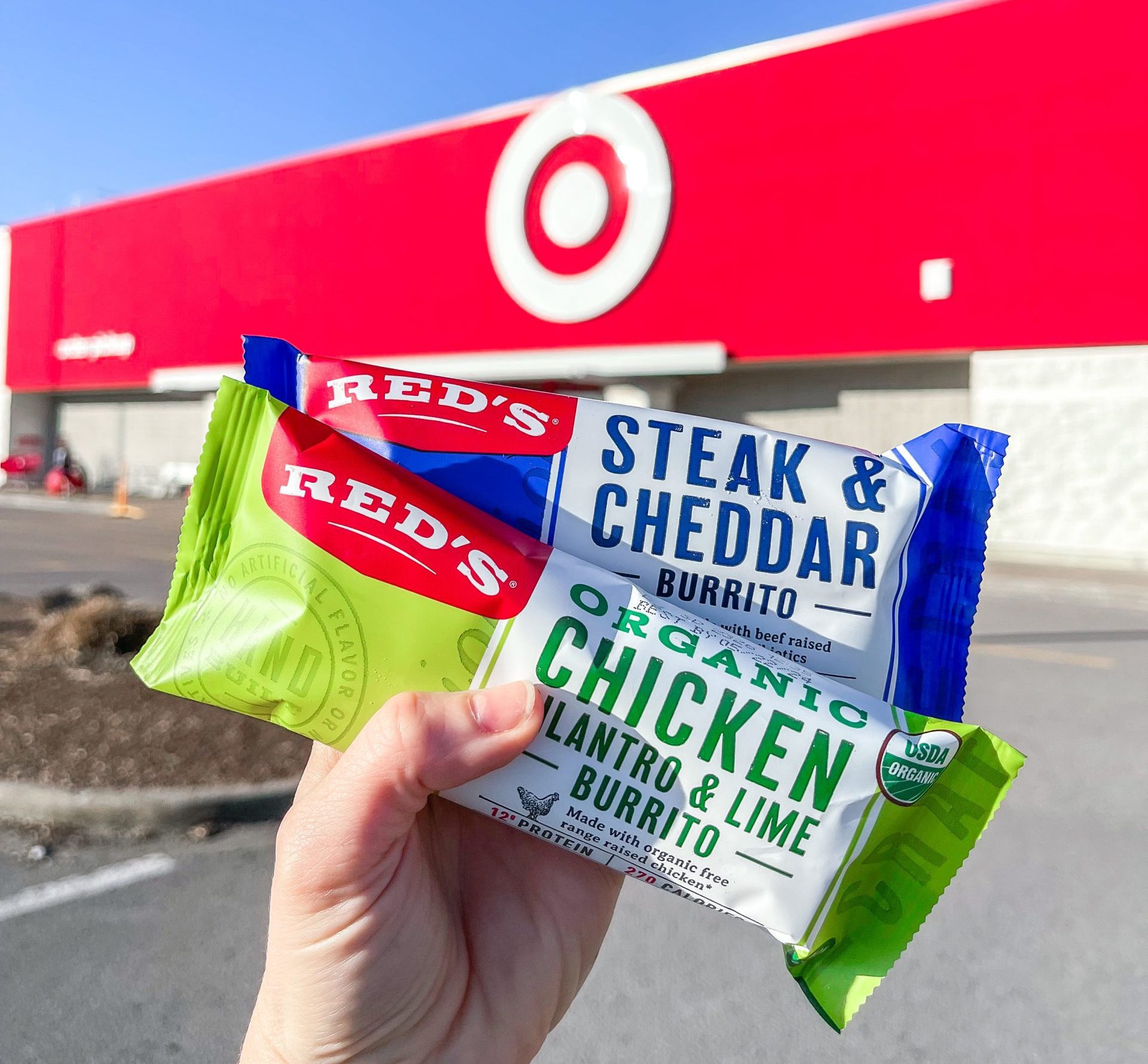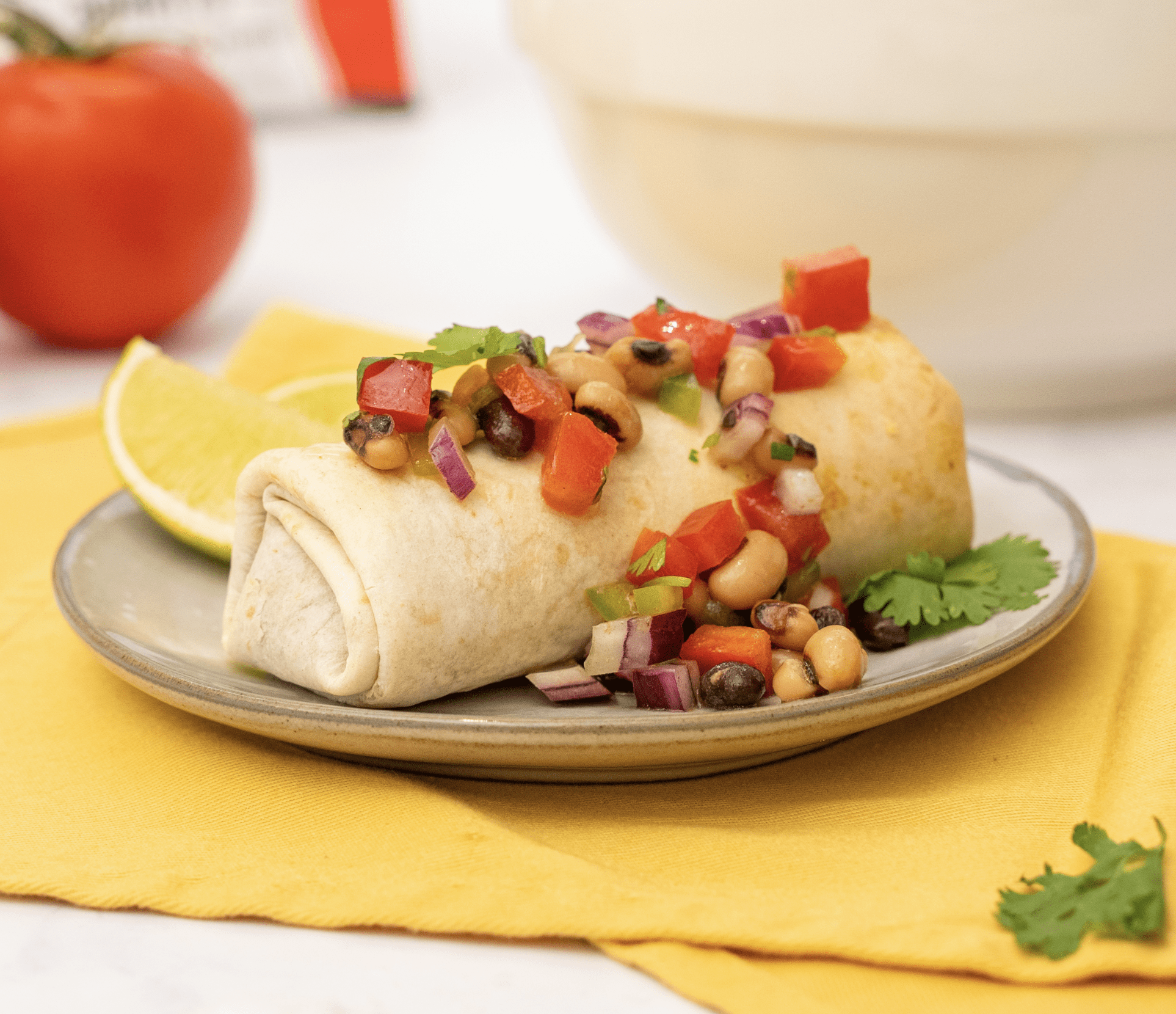 FEED THE NEED
Red's burritos, breakfast burritos and breakfast sandwiches fit perfectly into busy routines. Just heat, eat and go!
---
Check out some of our favorites
We hand-roll each burrito and hand-build each breakfast sandwich to ensure the perfect experience.
What Makes Red's Better
Delicious
Unique, flavorful, zesty. Our food satisfies your every craving.
Convenient
Great food, right from your freezer. Just heat, eat and go.
Clean Label
Fewer, better ingredients. For food that's better-tasting – and better for you.
We Always Use:
No artificial flavors, colors or preservatives
Meat or poultry raised without antibiotics
Cage-free† eggs
Non-GMO* ingredients
rBST-free‡ cheese
†Birds never confined to cages when raising.
*Our animal ingredients are non-GMO but the food they eat can come from GMO grains.
‡No significant difference has been shown between milk derived from cows treated with artificial growth hormones and those not treated with artificial growth hormones.