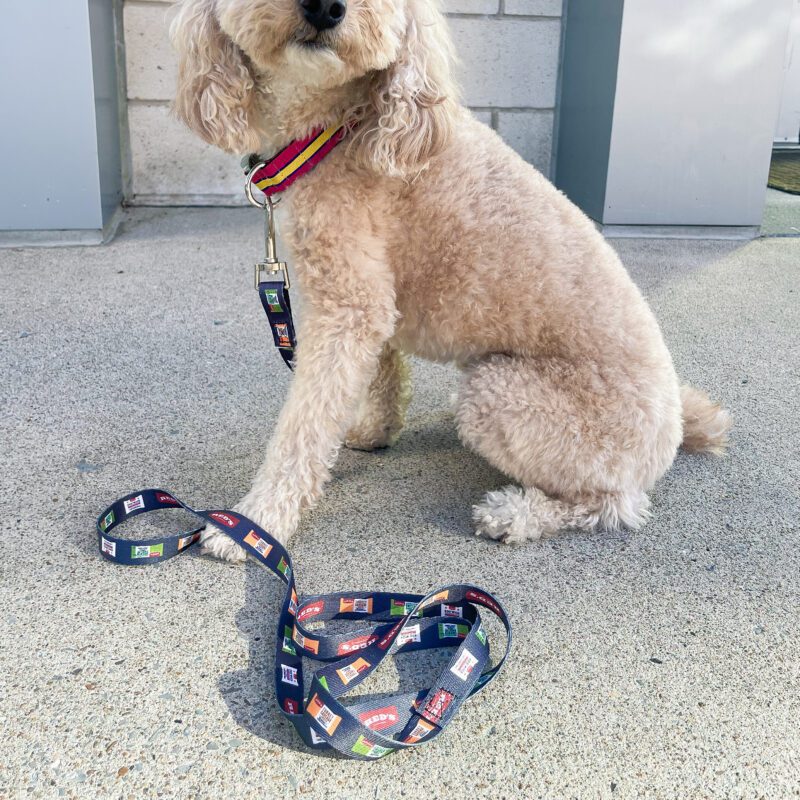 Red's Dog Leash
Made in the USA, our dog leash boasts a stylish, Red's-inspired pattern. It features a loop opening and a metal snap hook that attaches to your pup's collar. Made from heavy-duty, high-quality smooth polyester webbing for increased tensile strength, it's suitable for small and large dogs — and everything in between!
Points are worth 25 cents each and can be redeemed during the checkout process.
How Points Work
1. Sign Up
Create an account and get 10 points.
2. Earn Points
Collect points from our packaging and earn extra points for completing digital actions with Club Rojo.
3. Redeem Points
Redeem points online for Red's Gear!
Create Account