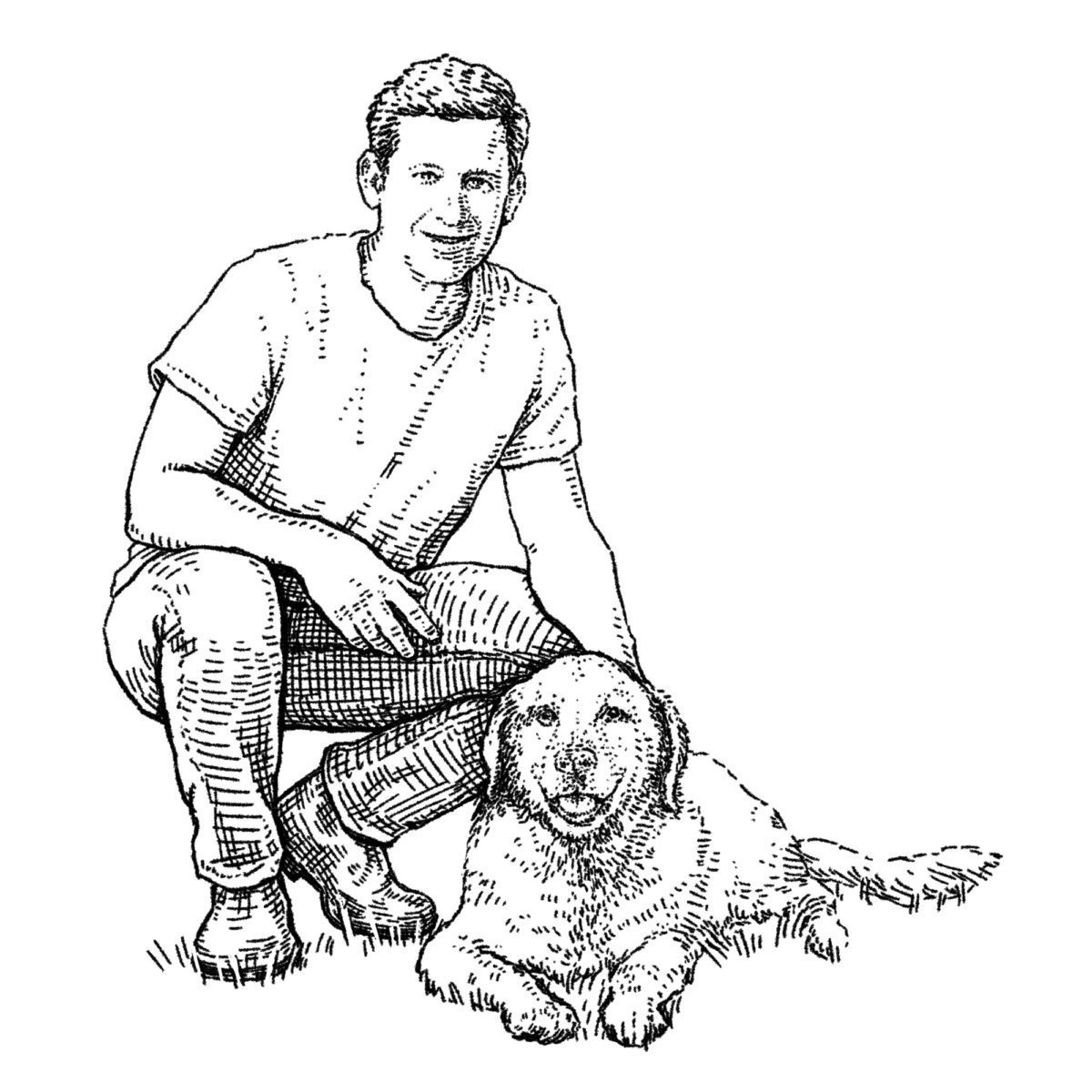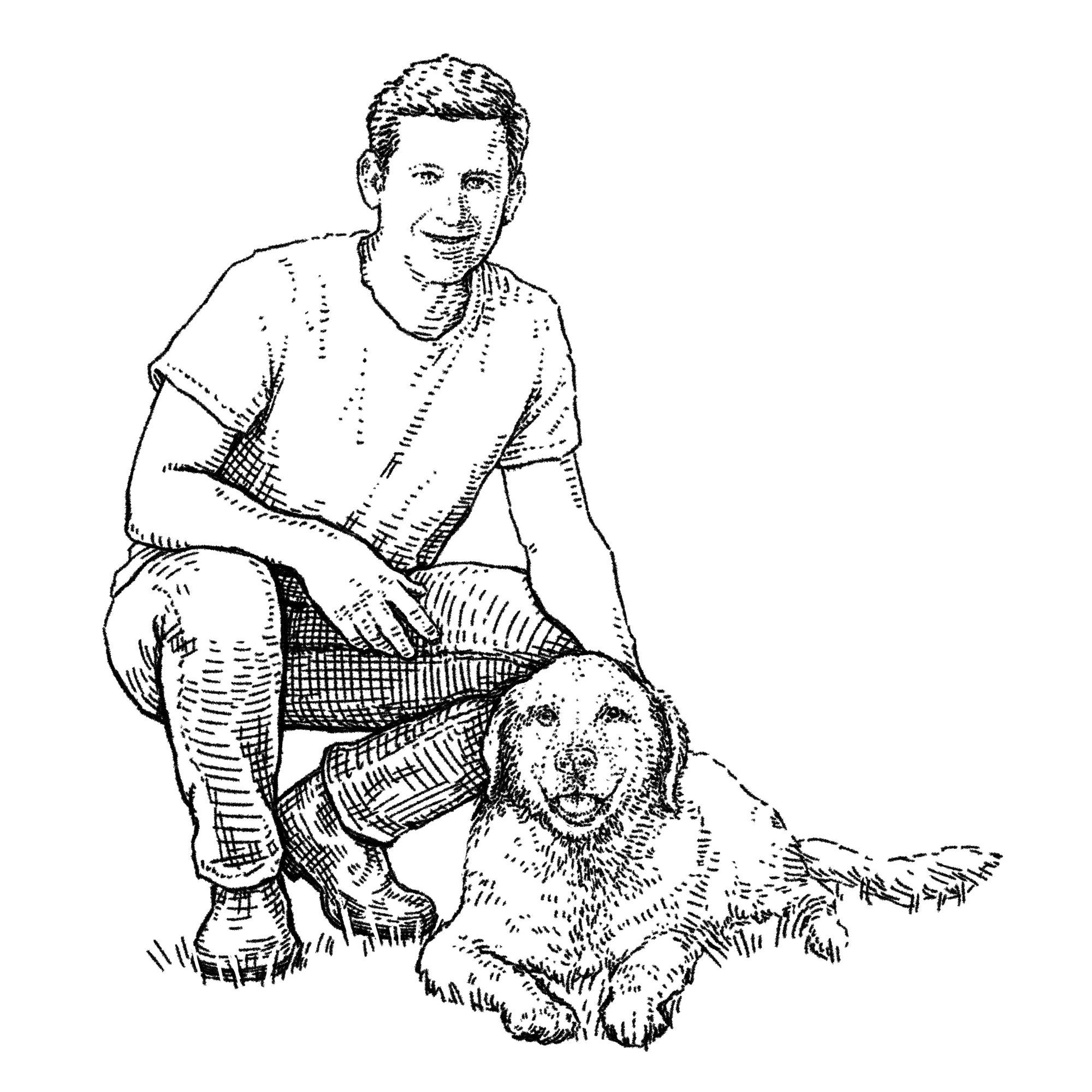 At Red's, we know that everything good is even better when you share it with others, from our delicious, wholesome burritos and sandwiches to outdoor adventures with friends and family — pups included! (After all, Red's was named after our founder Mike's beloved rescue dog.)
This summer, we're donating $5,000 based on your votes, and we want you to help us decide where to give as a community!
Click here to learn more about the awesome charities we've partnered with.
Plus, we're giving away
$1,000 to one lucky winner!