 Slide
HOW TO COOK
A RED'S BURRITO
Enjoy delicious, cheesy, crazy good burritos with these three simple cooking methods!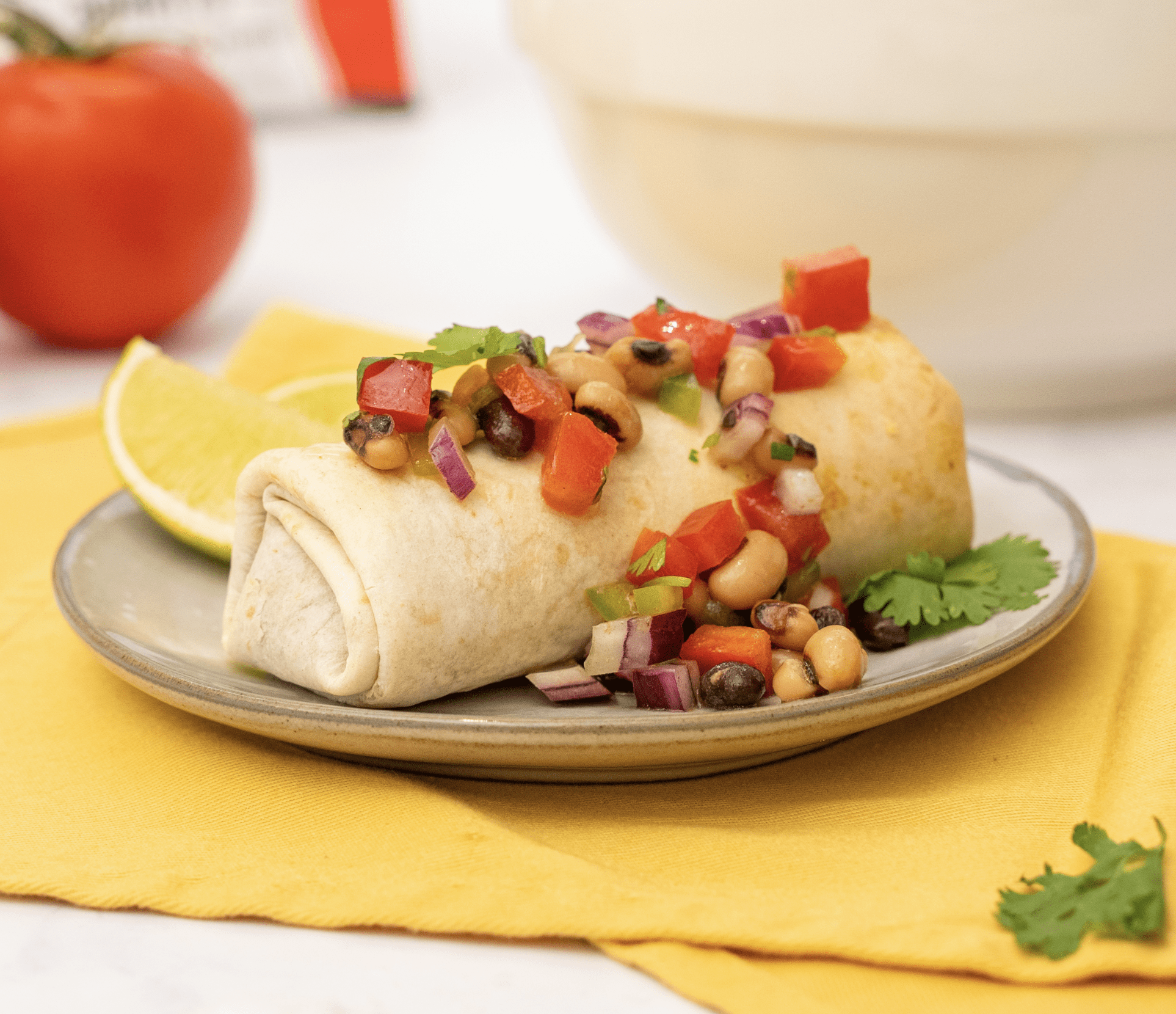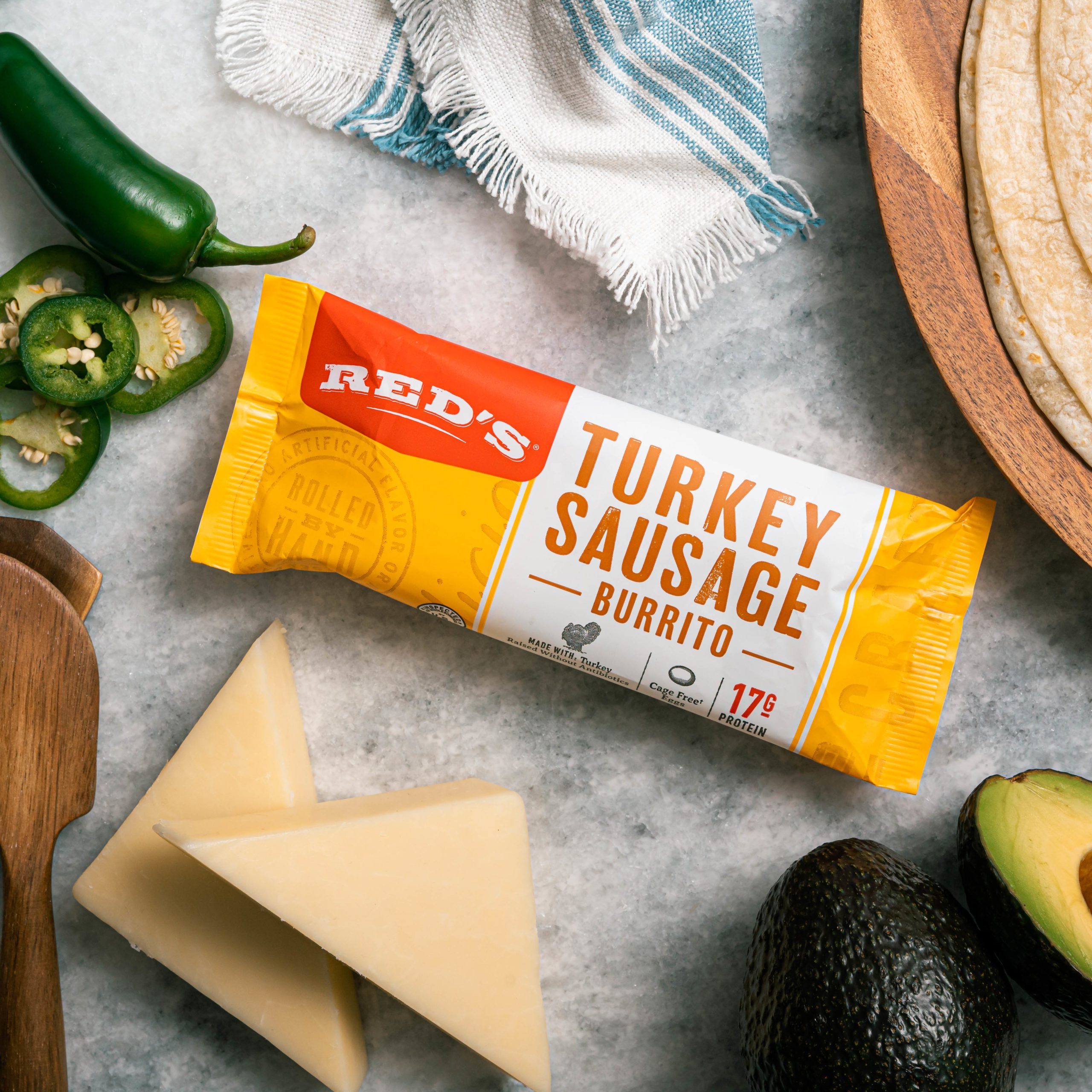 Mouth-watering burritos
ready in minutes!
There are a few simple ways to enjoy a Red's burrito — air fryer, microwave or toaster oven. If you've recently purchased an air fryer and are excited to try this new method, we've conveniently added air fryer instructions to all our product pages (just scroll down past the cutting boards!). However, a great range is to cook burritos at 330 degrees for approximately 16-19 minutes depending on what burrito flavor you're cooking and your preferred crispiness level. Keep in mind times might vary depending on which air fryer brand you have. Just make sure internal temp reaches 165 degrees.
What Makes Red's Better
Delicious
Unique, flavorful, zesty. Our food satisfies your every craving.
Convenient
Great food, right from your freezer. Just heat, eat and go.
Clean Label
Fewer, better ingredients. For food that's better-tasting – and better for you.
No artificial flavors, colors or preservatives
Meat or poultry raised without antibiotics
Cage-free† eggs
Non-GMO* ingredients
rBST-free‡ cheese
†Birds never confined to cages when raising.
*Our animal ingredients are non-GMO but the food they eat can come from GMO grains.
‡No significant difference has been shown between milk derived from cows treated with artificial growth hormones and those not treated with artificial growth hormones.